Oregon offers some of the country's most beautiful natural scenery, and its largely temperate climate makes the state a perfect environment for traveling by bike. To help you plan your next trip, we've highlighted some of Oregon's most majestic gravel pathways for cycling.
For cyclists who prefer unpaved pathways, there are few places better for a scenic journey than the state of Oregon. The gravel paths that stretch across the Beaver State give riders the opportunity to cycle through beautiful scenery without having to worry about disruption from traffic and other concerns that come with more urban environments. In fact, Oregon has so many gravel bike paths that it can be hard for a visiting cyclist to decide where to go!

Luckily, we at Midwest are here to help. Here are five of the best trips you can take using all-gravel pathways throughout the state of Oregon.
1. Hardman/Barlow Canyon/Arlington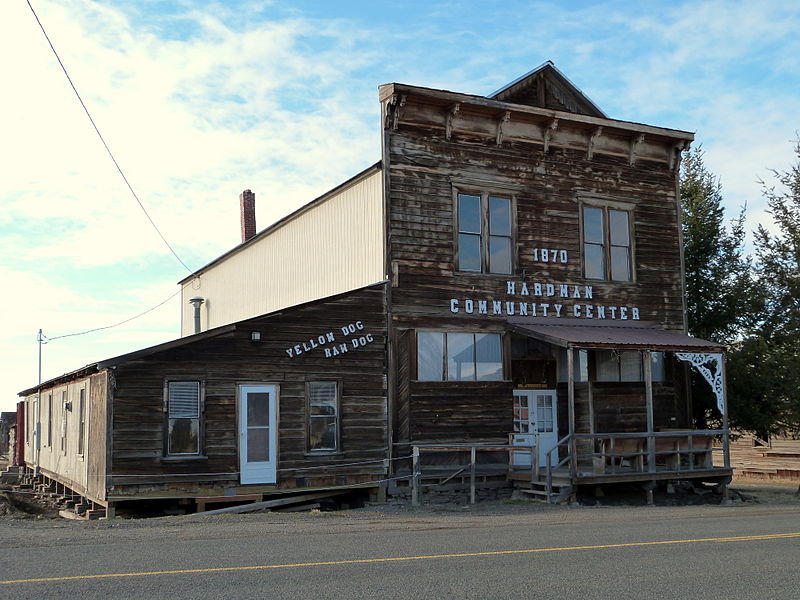 This beautiful trip is one of moderate difficulty that covers plenty of breathtaking scenery along 58 miles of central Oregon. It mimics the original Oregon Trail in its trip north towards the Columbia River, passing by abandoned homesteads from the 1940s, Rock Creek Canyon, and the old Liberty School. While this trip spans a considerable distance, it's almost all downhill.  

2. Phillips Reservoir/Mason Dam Lake Shore Trail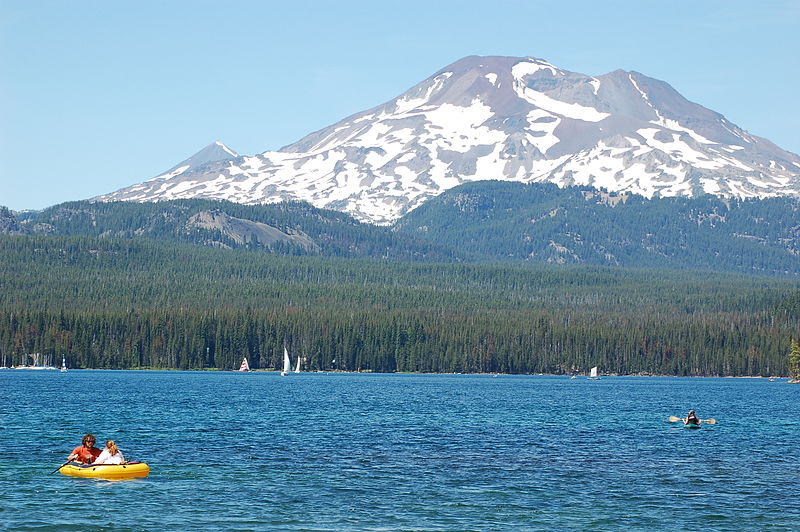 This is one of the most family-friendly gravel biking paths in the entire state, as it can be taken either as a 16-mile loop or as an in-and-out trip of about 13 miles. The South Shore Trail is the most popular section of the trip, and it's well-worn, making it easier for riders to traverse. Cyclists on this path will be traveling alongside the Phillips Reservoir, which was created when the Mason Dam was erected in 1968. Visit in the spring and you can see beautiful fields of Grass Widows, a spiky pink iris that grows around the area's beautiful mountain ranges.

3. Timber Logjam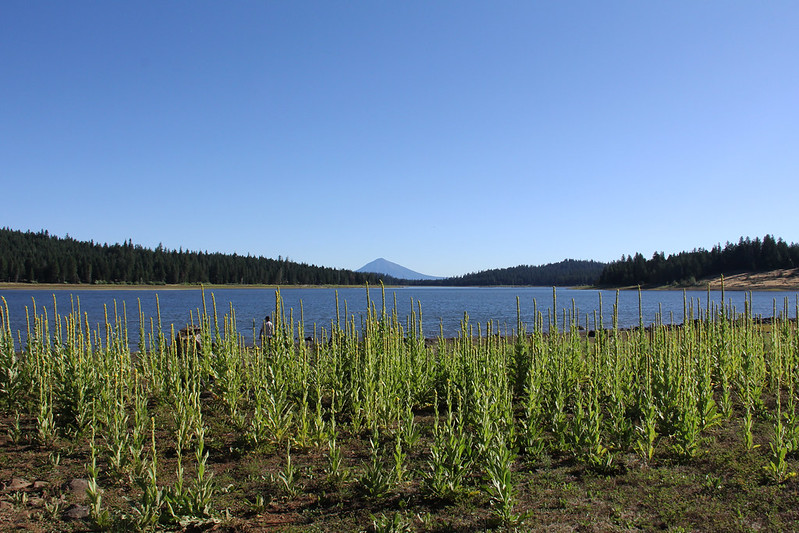 Featuring a diverse mix of both dirt and gravel roads, Timber Logjam is a bit more challenging than the other trips we've listed thus far. It includes a few 800-foot climbs, including one up the intimidating Wildcat Mountain. But those who take on this challenge will be rewarded with views of the forests along the Oregon Coast Range, which have been providing the state of Oregon and the entire country with paper and other wood-based products for over 150 years.
4. Grouse Knob/Dixie Pass Gravel Grind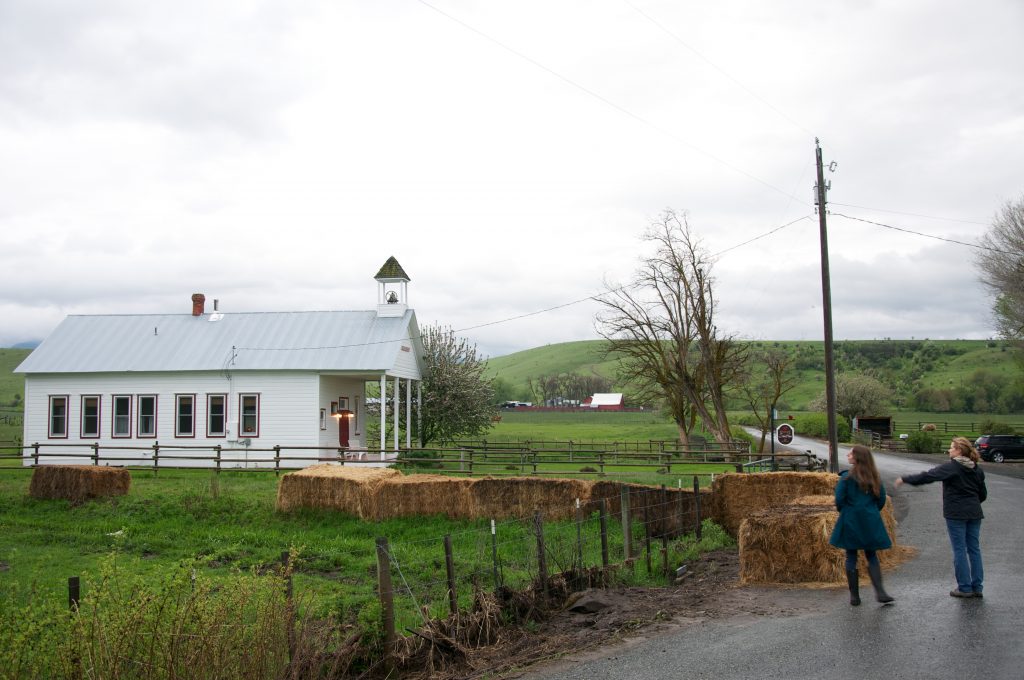 With more than 4,000 feet of climbing, the Grouse Knob/Dixie Pass Gravel Grind is not for beginners (for non-bikers, however, the trip is a beautiful one to take by car). The 52-mile route begins and ends in Prairie City, and the most arduous part of the trip is the 15-mile steep uphill journey to Grouse Knob. Those who make it all the way to the top (and don't give up at the false summit at Mile 20) will be treated to a view of the picturesque Strawberry Mountains. Be sure to take in all the Old West storefronts that line the path, and consider stepping inside one to enjoy some refreshments alongside the locals.

5. Steens Mountain Loop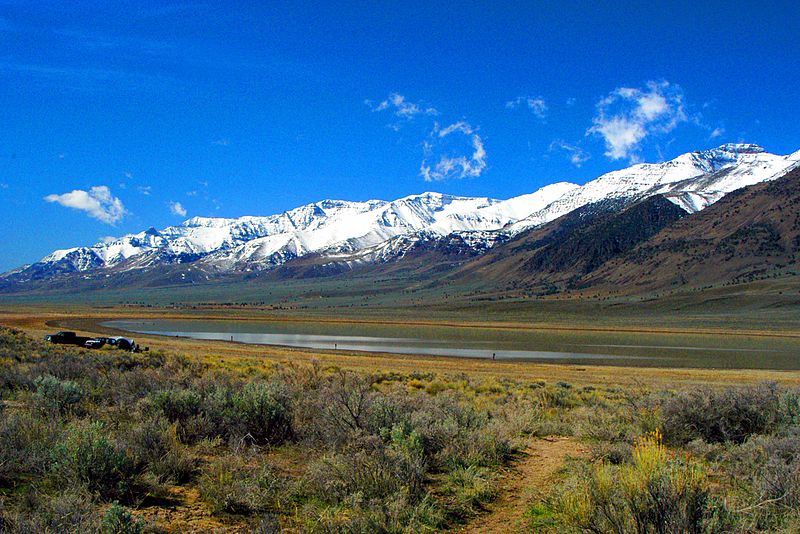 Steens Mountain is a punishing trip for bikers, with its loop road sitting at 10,000 feet above sea level. Nearly a vertical mile below you is the Alvord Desert. And getting there and back requires a traverse of 276 miles of unpaved pathway. But while this trip is only for the most experienced of cyclists, it rewards these proven experts with an up-close-and-personal view of the monolithic Steens Mountain, a tour of the amazing Malheur National Wildlife Refuge, and, if you're up for it, milkshakes at a ranching outpost in Fields.

Proven Soil Stabilization for the Path Ahead

These gravel bike paths challenge locals and visitors alike, but while unpaved pathways should put up some resistance, there's no reason they should be damaged or dangerous. Keeping biking paths like these and others across Oregon safe for cyclists means proactive maintenance through a tailored soil stabilization program that can control dust and prevent surface erosion.

Midwest Industrial Supply, Inc. has over 40 years of experience creating strong, stable unpaved pathways for cyclists, vehicles, and pedestrians in places all over the world. When applied properly, innovative products like Soil-Sement® create a surface that maintains its strength even as it's pounded by wind, rain and traffic, while still remaining permeable enough to let in and capture dust. It also has more independent verifications and certifications than any similar soil stabilization product on the market.

Whether you're constructing a gravel bike path in Prairie City or an unpaved road for a rural municipality in Virginia, Midwest has a soil stabilization solution for your road that will decrease the need for ongoing maintenance, strengthen your roadbed, and ensure safer journeys for years to come.