Unpaved roads can be beautiful, sturdy, and perfectly safe — but if they aren't properly treated and maintained, they can quickly deteriorate into a nightmare! These 7 unpaved roads from around the world show just how frightening a lack of soil stabilization can be.
Most of us know of unpaved roads that are every bit as beautiful as the pastoral settings they stretch across — a few of us also know of unpaved roads that are downright dangerous. That's the critical difference that soil stabilization makes, creating pavement-like strength from gravel, dirt, and aggregate without causing the road to lose its natural look and feel. And without it, these roads can create major hazards for drivers everywhere.
There's no shortage of proof that a lack of soil stabilization puts travelers at risk: these seven unpaved roads from around the world are notorious for their hairpin turns and shaky foundations. If you're looking for a reason to enhance your unpaved road's strength and safety with a soil stabilization program, look no further than the dangerous roadways on this list.
Sangetsar Lake Road, India
View this post on Instagram
Winding down the mountains overlooking Sangetsar Lake in Arunachal Pradesh, visitors to India need a special government license to even visit this road. It's easy to see why the government is cautious, as its narrow gravel path features zero guardrails and is beset with hairpin turns that could easily lead to accidents.
Jacob's Ladder, Tasmania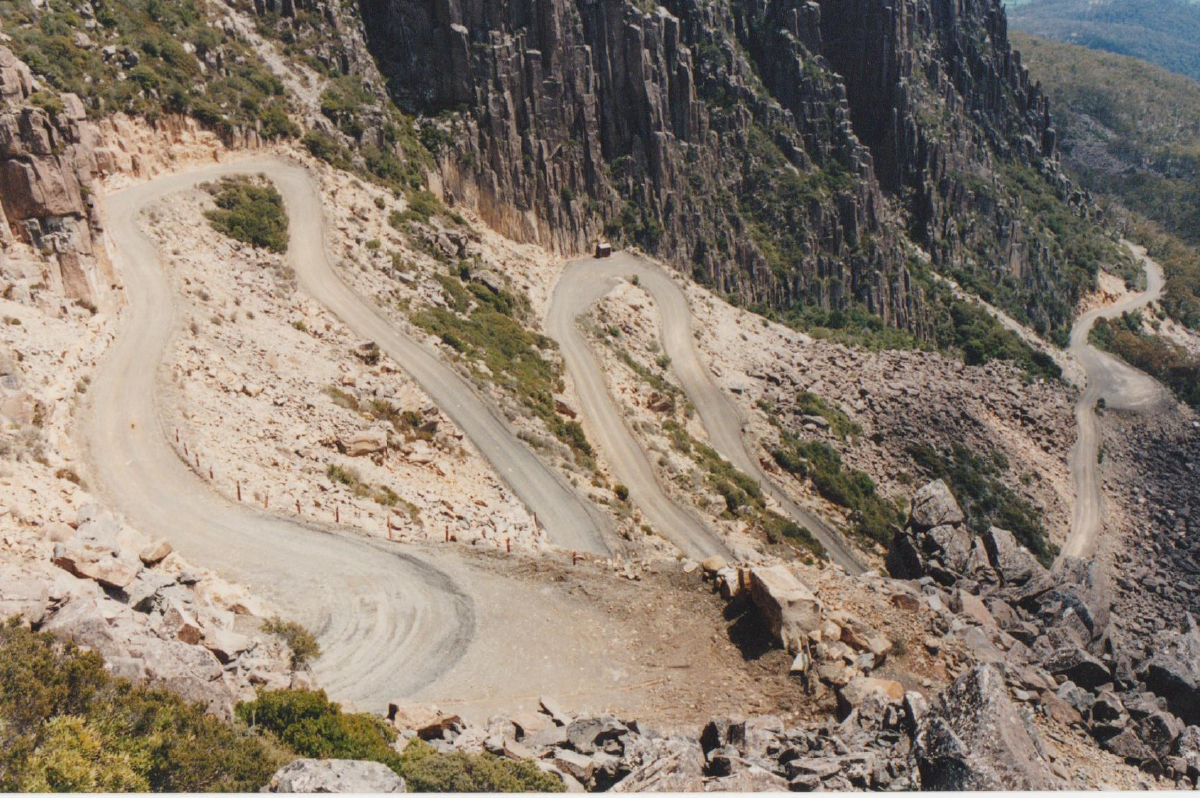 This extremely steep "ladder" might be so-called because if you aren't careful, it'll be your one-way ticket to heaven! Jacob's Ladder is an unsealed, dusty, bumpy road that leads up Ben Lomond, a mountain in Tasmania, Australia. It's a popular destination for bikers looking to test their uphill climb abilities, but for drivers, it's a zig-zagging disaster of a trip.
Forcella Lavardet, Italy
View this post on Instagram
The views offered by this small gravel road that passes through the mountains between Canale di Gorto and Campolongo are astounding, but to see them, travelers have to take on plenty of risk. The roads are so narrow that it's practically impossible to see oncoming traffic, and with the mountains reaching thousands of feet above sea level, the unstable surface makes for quite a steep drop.
Trampolin Del Diablo, Colombia
View this post on Instagram
Spanish for "Devil's Trampoline," Trampolin Del Diablo also goes by "Adios mi Vida," or "goodbye to my life." With over 100 hairpin turns across 70 kilometers of the Andes mountains, these nicknames should come as no surprise.
The Way to Fairy Meadows, Pakistan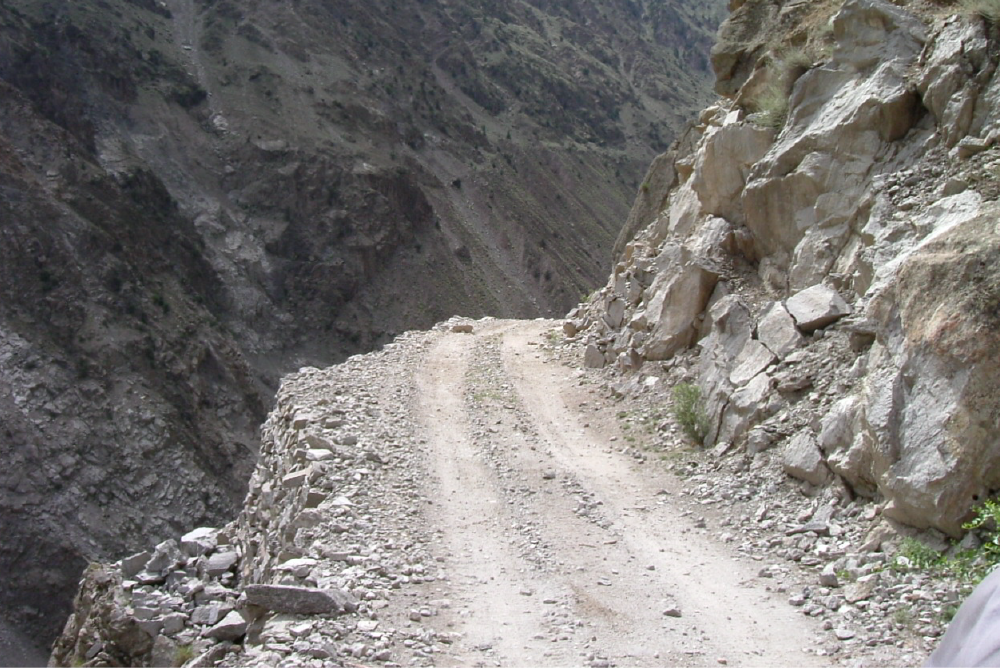 Drivers expecting a whimsical, carefree drive on The Way to Fairy Meadows are in for a nasty surprise. This deceptively named path through the Gilgit-Baltistan region of Pakistan is miles high and beset with dangerous debris that could lead to plenty of accidents. A little stability might help change this road's reputation as one of the most dangerous in the world!
Sichuan-Tibet Highway, China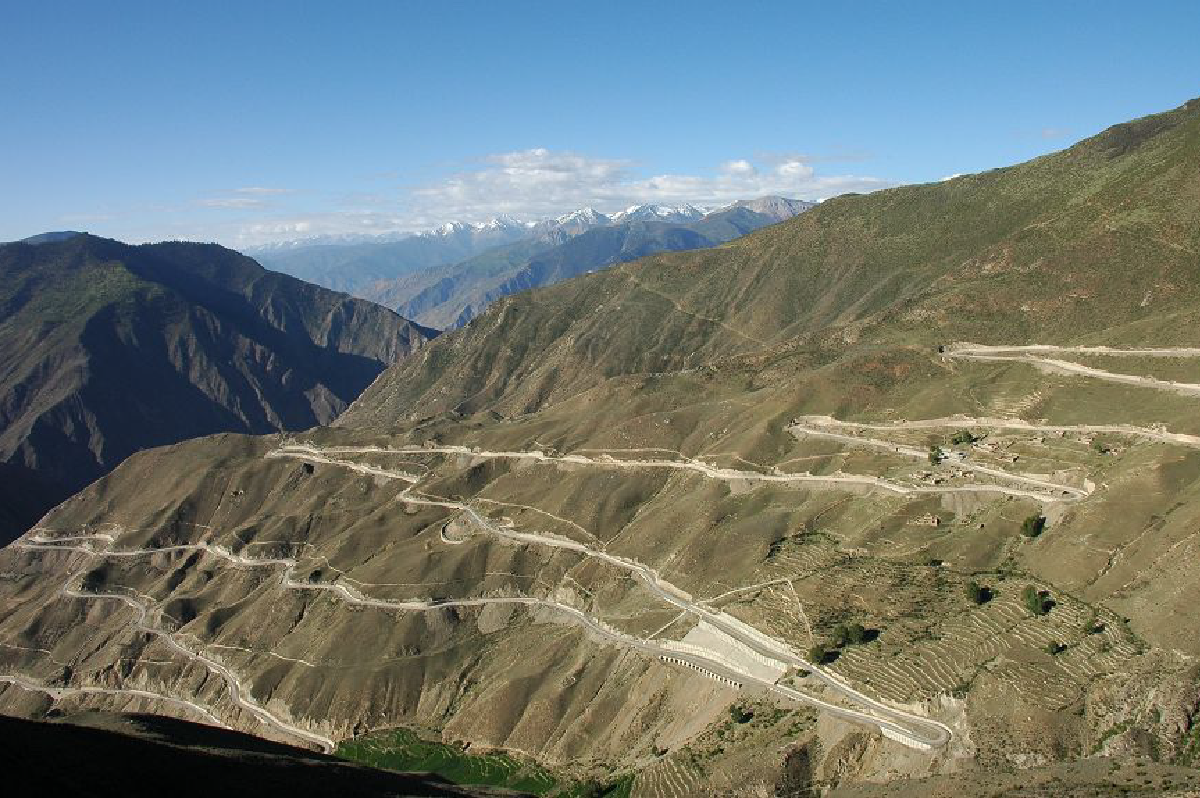 As if the high elevation, unstable surface, and propensity for rock avalanches weren't bad enough, this roadway connecting Tibet to the Chinese mainland is also known for angry drivers. Talk about a bad place to get road rage!
Skippers Canyon Road, New Zealand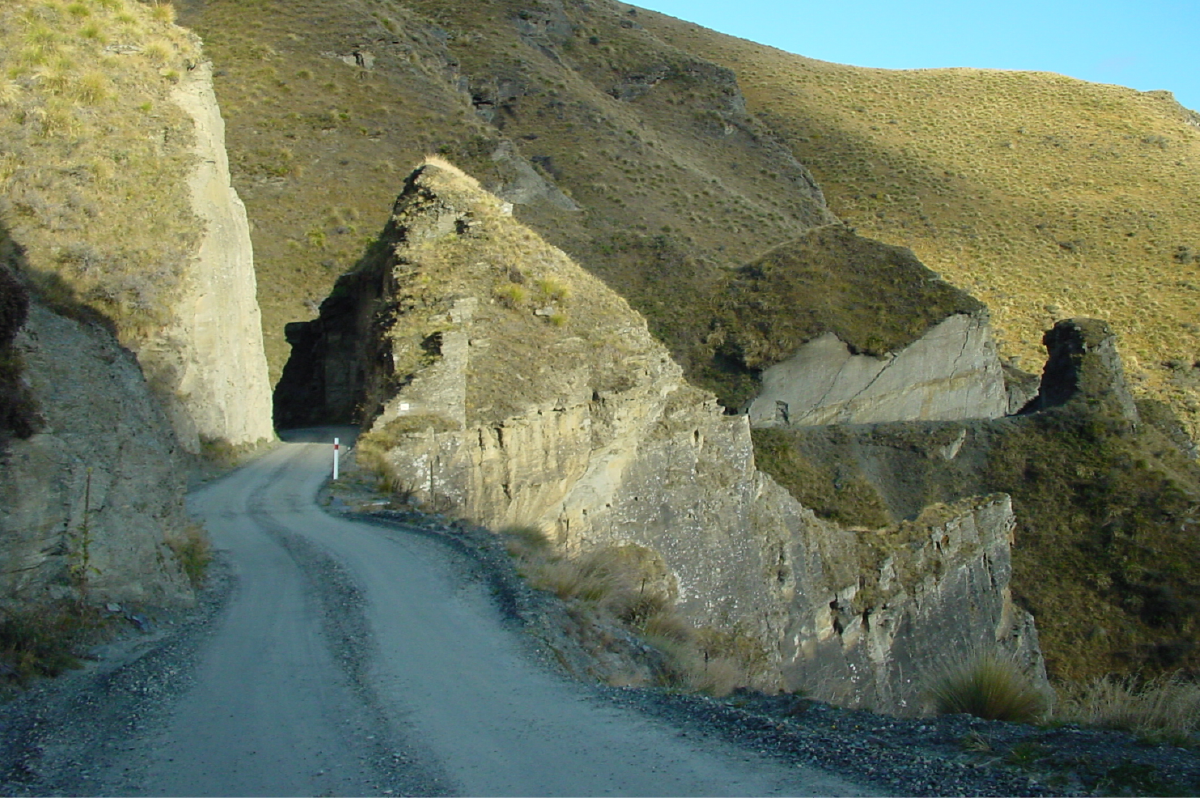 This road was carved into the face of a mountain by miners almost a century and a half ago, so it should come as no surprise that it's suffered a little bit of natural wear and tear. The narrow one-way road is scattered with steep drops, and it's so dangerous that companies won't insure rental cars that travel there.
Soil Stabilization from Midwest Can Help
Terrifying trips down these roads are enough to make anyone afraid of unpaved roads that aren't properly maintained. If you're looking to assure drivers who use your company or municipality's unpaved pathway, you need a proven soil stabilization program from the experts at Midwest Industrial Supply, Inc.
With over 40 years of experience creating pavement-like strength from unpaved road materials for clients across a wide range of industries, Midwest has the know-how you need to ensure the structural integrity of your gravel or dirt road. Our products mix with your road's native soils to engineer a durable surface that resists erosion, moisture, and pressure. We've helped hundreds of our clients create safer passages, extend the lifespan of their roads, and cut the need for additional maintenance over time.
Want to make sure your unpaved road doesn't end up on a list like this one? Then look to Midwest for help.