Los Angeles' newest train line has connected two previously disparate metropolitan areas, to the delight of city dwellers and tourists alike.
The long-awaited Expo Line train is now up and running, and has begun shuttling passengers from downtown Los Angeles to the beachside enclave of Santa Monica. The light rail project is the latest effort by local and state officials to reduce the number of drivers on Los Angeles' traffic-heavy freeways.
L.A. is home to the worst traffic in the U.S., and the problem is so severe that in a recent Los Angeles Times poll, Southern California residents ranked traffic as their biggest concern — topping personal safety, housing costs, and retirement savings.
In response, city officials have begun work to improve and extend the city's public transit system, dubbed the "Metro," in the hopes of making rail a more attractive option to commuters and alleviating some of the congestion on the city's major roads. One of the most highly-trafficked segments of freeway in Los Angeles, route 10 between Santa Monica and Alameda Street, is expected to particularly benefit from the city's new Expo Line.
L.A.'s Rail History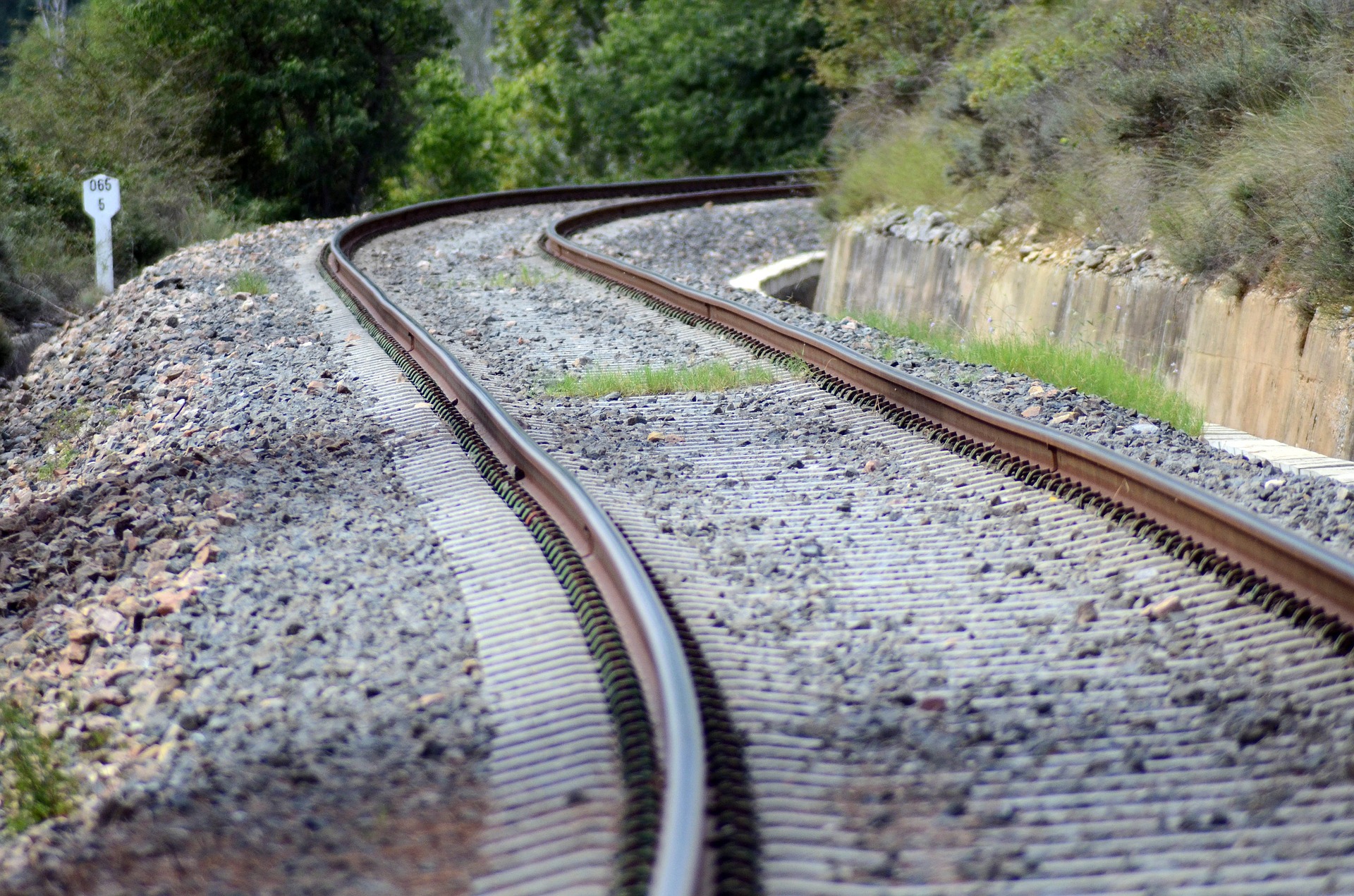 While the Expo Line is the first train to shuttle passengers between Downtown and Santa Monica, Los Angeles has a rich history of train travel dating back to the late 19th century. L.A.'s first public transit line — The Main Street Railroad Company — began operating on July 3, 1873. The single-track, horse car-driven line carried passengers in a small radius around downtown Los Angeles. But the public transit revolution officially began in 1951 with the establishment of The Los Angeles County Metropolitan Transit Authority (LAMTA), which set out to develop a publicly owned and operated transit system for the first time in the city's history.
By the early 20th century, public transit in Los Angeles had evolved into a vast network of streetcars known as the Los Angeles Railway. The transit system shuttled passengers around a combined 642 miles of track throughout the Los Angeles area. The light rail system eventually morphed into a network of buses with the advent of the automobile, and the last streetcar went out of service in 1963. Los Angeles' light rail system wasn't revived until 1990, which marked the opening of the Metro Blue Line.
Railway Renaissance
The excitement surrounding the opening of the Expo Line in Los Angeles is part of a larger trend of renewed interest in railway travel amongst all Americans. As CNN reports, from 2001 to 2013, the number of people riding trains jumped by 51%.
Train travel has always been popular in Europe — but why this sudden spike in popularity in the U.S.? For one, trains constitute an affordable alternative to air travel, offering set-price tickets to destinations around the country. In addition to the fact that train tickets are almost always cheaper than plane tickets, they offer increased flexibility, as passengers aren't required to book their seats weeks or months in advance. Additionally, train passengers enjoy fewer restrictions on baggage and personal space, contributing to a more comfortable travel experience overall.
As Americans take to the railway system in greater and greater droves, Midwest Industrial Supply, Inc. offers an arsenal of products to ensure that this vital industry continues to grow. Specifically, Midwest's Glidex® product keeps essential metal components lubricated and prevents ice from forming, safeguarding trains from delays and possible accidents all year round, no matter the weather. We keep trains running smoothly, so that the industry can flourish and Americans can continue to rely on rail for both their daily commutes and their hard-earned vacations.