The Occupational Safety and Health Administration (OSHA) is considering a combustible dust standard to curb dust-related explosions.
While government officials are determining ways to reduce the incidence of dust-related explosions, facility managers in a variety of industries are waiting to see how new regulations will impact their operations. Let's take a look back at recent events involving combustible dust, and what can be done to prevent further dust-related explosions.
Addressing the Issue
Combustible dust is classified as "all combustible particulate solids of any size, shape or chemical composition that could present a fire or deflagration hazard when suspended in air or other oxidizing medium." Those solids could include wood, sugar, fertilizer, dried blood, textiles, and metals, among other substances. Combustible dust poses safety risks in virtually all manufacturing sectors, according to Bloomberg BNA.
The resultant explosions can often be extremely dangerous. The most tragic incident in recent memory occurred in 2014 at an automotive parts manufacturing factory in Kunshan, China, where excess polishing dust caused a massive explosion that took the lives of 146 people and injured an additional 114. Similar tragedies have occurred in the U.S., as well: in 2008, a sugar dust-related explosion at an Imperial Sugar refinery in Port Wentworth, Georgia, resulted in 14 reported fatalities and 40 non-fatal injuries.
While the threat of dust-related explosions continues to loom large for the manufacturing sector, many industrial facility managers are bracing for how OSHA's combustible dust standard will affect their operations, and how their manufacturing facilities can remain in compliance with subsequent regulations the agency imposes.
Combustible Dust Standard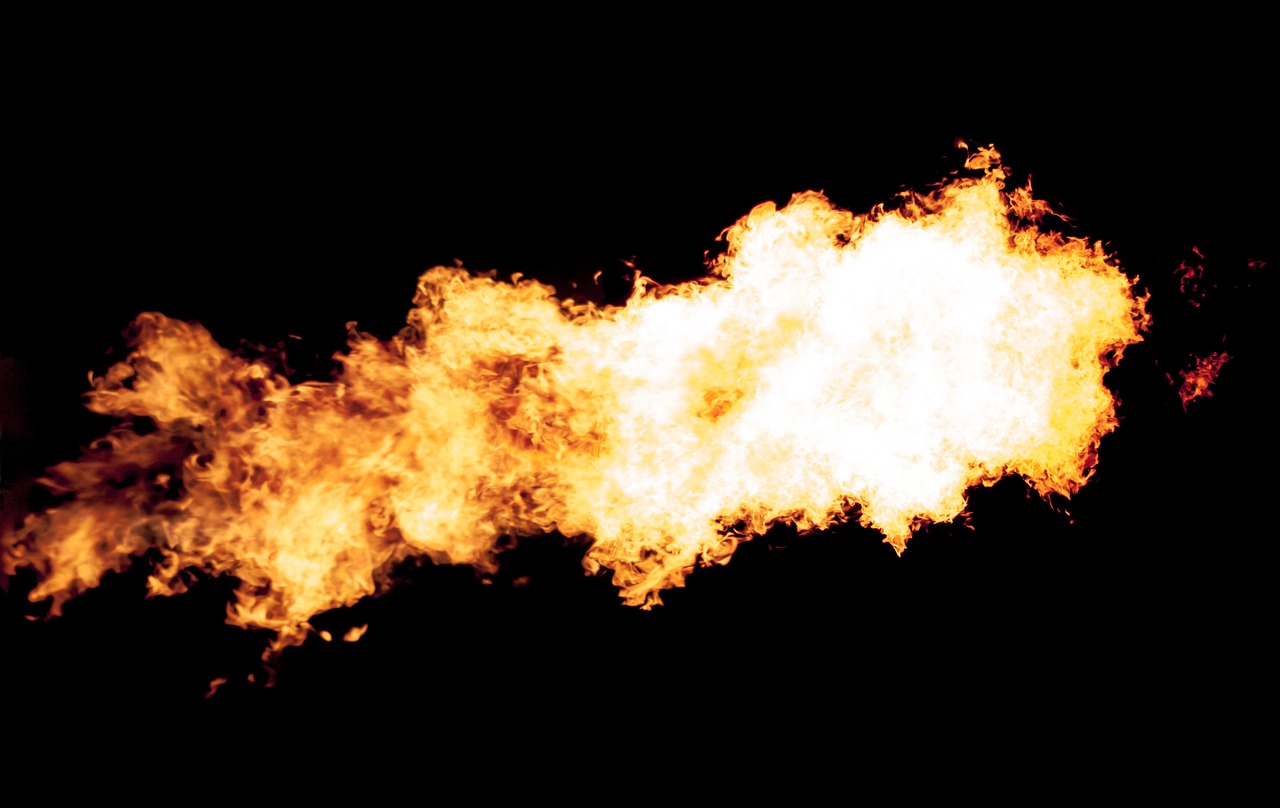 Combustible dust explosions can result from a variety of factors, making it difficult for OSHA to draft regulations that effectively address them all. Marc Freedman, executive director of labor law policy at the Chamber of Commerce explained the nuances of drafting these regulations to Bloomberg BNA: "It's not an intrinsic hazard; it's created by multiple factors that differ by substance and setting. In order to create a standard around combustible dust, it will take a lot of work."
While OSHA is still hammering out the details around its official ruling on combustible dust, the regulatory agency has released guidelines for industrial facility managers in the wake of the 2008 Imperial Sugar explosion: they range from surface safeguards to mandates for grain handling facilities.
Additionally, OSHA requires businesses to provide workers with adequate safety equipment and training on the risks of dust-related explosions. Facilities that fail to pass inspection by OSHA officials are subject to huge fines, and many industrial managers have already updated their facilities in accordance with these new guidelines.
The coming year is going to be a decisive one for OSHA, as the regulatory agency is expected to finalize their combustible dust standard.
C2A
Industrial facilities managers can remain in compliance with OSHA-imposed regulations and reduce their risk of combustible dust explosions by formulating effective dust control strategies at worksites. Midwest Industrial Supply, Inc.'s combustible dust dry-cleaning agent, FoamKleen®, can reduce the risk of explosions by eliminating PM10 and PM2.5 dust emissions. The portable system delivers a high-pressure stream of foam to hard-to-reach walls and ceilings at industrial plants, effectively entrapping potentially hazardous dust particles.
Meanwhile, Midwest's Bunker Seal System™ offers an air-locking solution to eliminate air and water penetration in areas with a high potential for a dust-related explosions. The system uses a manual spray nozzle to deliver Soil-Sement®, a proven, environmentally-friendly dust and erosion control agent that minimizes oxidation and prevents spontaneous combustion.
Why wait for OSHA to release their combustible dust standard? Get ahead of the problem with Midwest's extensive line of proven dust control solutions.
(Image credit: Unsplash/Pixabay; PatternPictures/Pixabay)