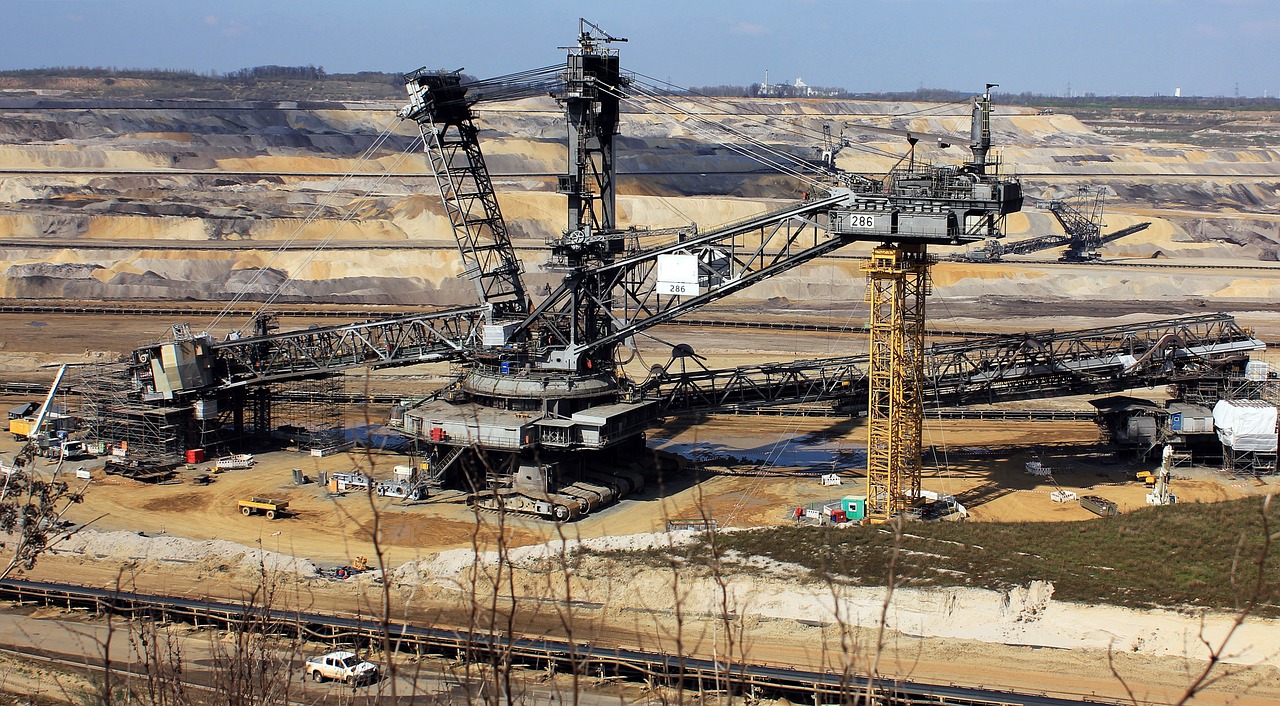 The global mining rankings have shifted, due in large part to differences in regulatory policy across popular mining regions.
In a major shakeup of global mining rankings, the Fraser Institute recently declared the Canadian province of Saskatchewan the world's most attractive destination for mining investment. Its neighbor, Manitoba, placed second in the same list, while the former leader, Western Australia, has now fallen to third. The institute cites major changes in mining regulations as the primary reason for this surprising shift in the rankings.
Regulatory Hurdles
Saskatchewan's rise is partially a product of its abundant metal reserves, and its deposits of potash and uranium in particular. But Saskatchewan also boasts an often overlooked advantage: mining-friendly regulations.
A favorable tax code, a swift permit process, and clear environmental standards have all contributed to Saskatchewan's rise, said Kenneth Green, Senior Director of the Fraser Institute's Energy and Natural Resource Studies and co-author of the survey.In the survey, not a single respondent in Saskatchewan reported an increase in permit approval times over the past ten years, and91% of all respondents claimed to have received governmental approval within six months.
In contrast to Saskatchewan, only 73% of respondents in British Columbia received the government's approval within six months, and 60% claimed that permit times had risen over the past ten years. Similarly, only 80% of respondents in Ontario were approved within the same time frame, and 55% reported longer permit times. Both provinces have fallen in the rankings in recent years as a result.
"Time is money, and if permit approval times are unnecessarily long or lack transparency, confidence plummets, overall costs increase, and investors will take their money elsewhere," concludes Green.
A Partner in Global Mining
Whether they're in Saskatchewan or anywhere else in the world, Midwest Industrial Supply, Inc. will help mining companies save on maintenance costs and improve productivity with efficient and cost-effective dust control solutions. Our Soil-Sement® suite of polymer emulsions settle into the ground and form a protective seal against the elements, strengthening the surface while trapping dust within it.
Non-toxic and non-corrosive, our environmentally friendly products maximize efficiency and promote durability. With over four decades of experience, we're happy to help you develop a dust control management program that meets all of your company's needs, regardless of its budget, region, or regulatory environment.