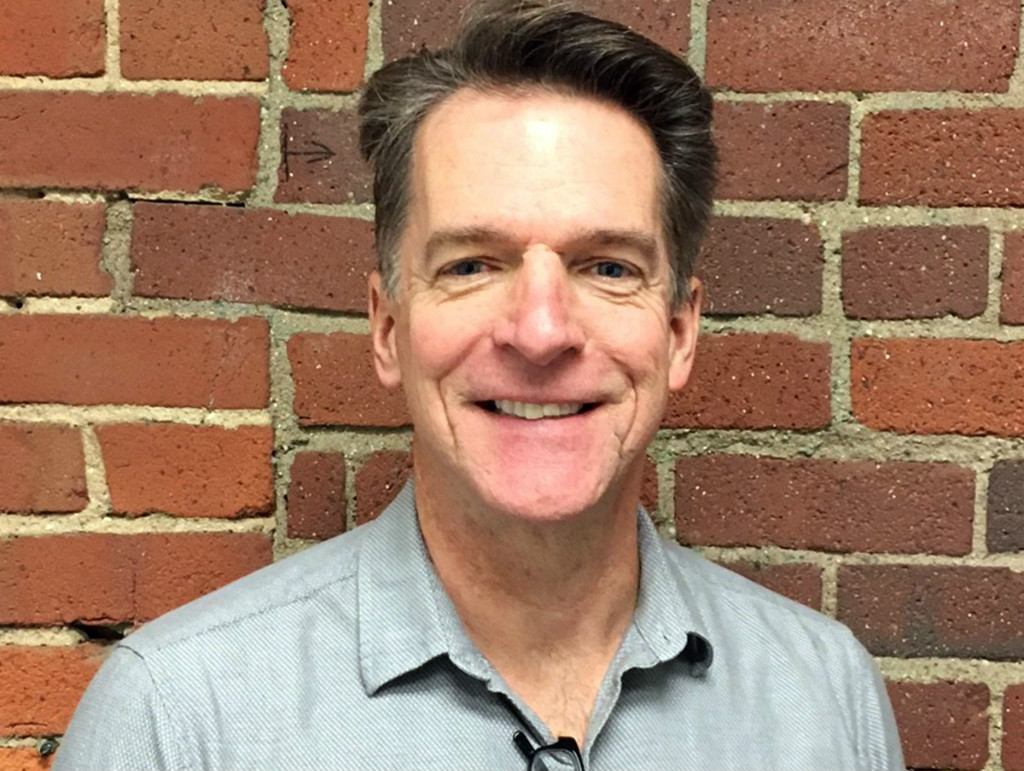 With over two decades of experience managing operations across a wide range of industries, Ken Crawford has been hired to serve as our Vice President of Manufacturing and Supply Chain.
Midwest is proud to announce that Ken Crawford has joined our team of passionate professionals working to make industrial operations safer and more efficient. As VP of Manufacturing and Supply Chain, Ken will oversee production of our industry-leading solutions and manage the supply chain from order entry through delivery.
It will be Ken's job to improve efficiency at every step in the manufacturing process while simultaneously aiming to scale operations to match business growth; keep the sales, production and application teams in sync; minimize both wasted time and materials across the production environment; and ensure all products are manufactured so as to continue meeting the highest internal and government-mandated standards. This is no small task, but Ken's years of experience in supply chain management make him uniquely qualified to tackle just such a challenge.
A self-described "operations generalist," Ken brings with him strong qualifications, a number of certifications, and management experience across several industries. After getting his start on the production floor of the Charlotte-based Freightliner Corporation, Ken was invited to a management and development rotational program before the company promoted him to manager. Since then, he's brought his skills and expertise to bear for manufacturers around the country, first at CPS Color, a manufacturer of paint tinting equipment, and most recently Ken worked in the electrical sector of the power management company Eaton Corporation as a corporate supply chain manager.
A Veteran of Supply Chain Operations
Ken is a supply chain professional who holds a Certification in Production and Inventory Management (CPIM). He's also licensed as an instructor of CPIM by APICS, the Premier Association for Supply Chain Management. Armed with a wealth of qualifications and industry expertise, Ken plans to focus on improving efficiency, streamlining the manufacturing process, and empowering the business to scale its operations.
"In a company that's still growing there's a need for structure and process, and that's my strong suit — developing and strengthening processes so that they are repeatable and not reliant on institutional knowledge" Ken says. "We need to maintain efficiency and consistency in our product manufacturing as the business grows, and that's where my focus will be."
Outside of his work in manufacturing and production, Ken is a father of four children aged 16 to 24 years old, and he enjoys fly fishing in his spare time.
Though Midwest is already an industry-leading supplier of environmentally safe solutions for industrial operations, a renewed focus on streamlining our internal processes will only serve to make the manufacture our products more efficient and scalable. We are proud to call Ken a member of the Midwest family, and we look forward to seeing where his leadership will take our company in the coming years.
For more info, read our press release on Ken's hiring.