For the most adventurous bike riders, only gravel trails will do.
For avid, experienced cyclists, the best trails share one common characteristic: they're made of gravel. Here are five great gravel bike trails that offer both extraordinary scenery and varying degrees of difficulty for adventurous riders.
Stretching 14 miles, this narrow gravel road starts at the Oakledge Park trailhead in southern Burlington. It then winds through the Burlington Bike Path, the Colchester Causeway Trail, and the Allen Point Access Area in South Hero. As bikers pedal along, they can take in lush Adirondack and Green Mountain scenery and stunning vistas of Lake Champlain, which can be seen on either side of the trail. As it's relatively flat, this is a great trail for bikers who prefer a leisurely journey over a strenuous workout.
For more competitive cyclists, a race on a gravel trail might be a dream come true. Cyclists can register for the next Dirty Kanza 200 race beginning on January 14, with the race itself slated for June 3. First launched in 2006, the 2015 race attracted some 1,500 riders who braved the harsh June heat to traverse Kansas' rolling Flint Hills.
In an interesting development, the race's sponsors recently announced that they are reserving 200 slots for women in the 2017 race as a part of their #200women200miles initiative, a response only 10% of the participants in last year's event were women). Because the trail is physically grueling, with few stops along the way to recharge and refuel, we don't recommend that inexperienced bikers start here.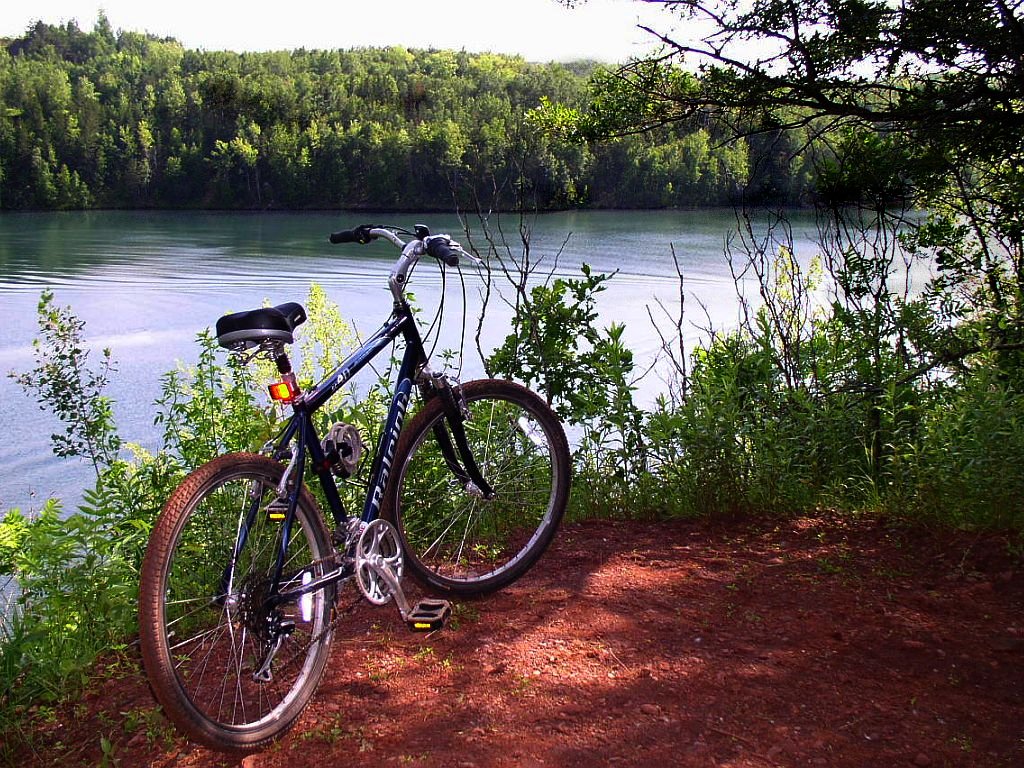 Once a mining area, this recreational reserve now boasts trails made of deep red soil, buffeted by clear blue lakes and striking aspen and birch trees. With more than 25 miles of bike paths, riders can choose from 30 routes, picking the one that best suits their experience level.
When riders stop to rest, they may spot bald eagles, red-tailed hawks, beavers, and other wildlife native to the region. For those riders who never let snow and cold interfere with their cycling, the park offers 20 miles of groomed trails for "fat" bikes with large, low-pressure tires equipped to handle snowy terrain.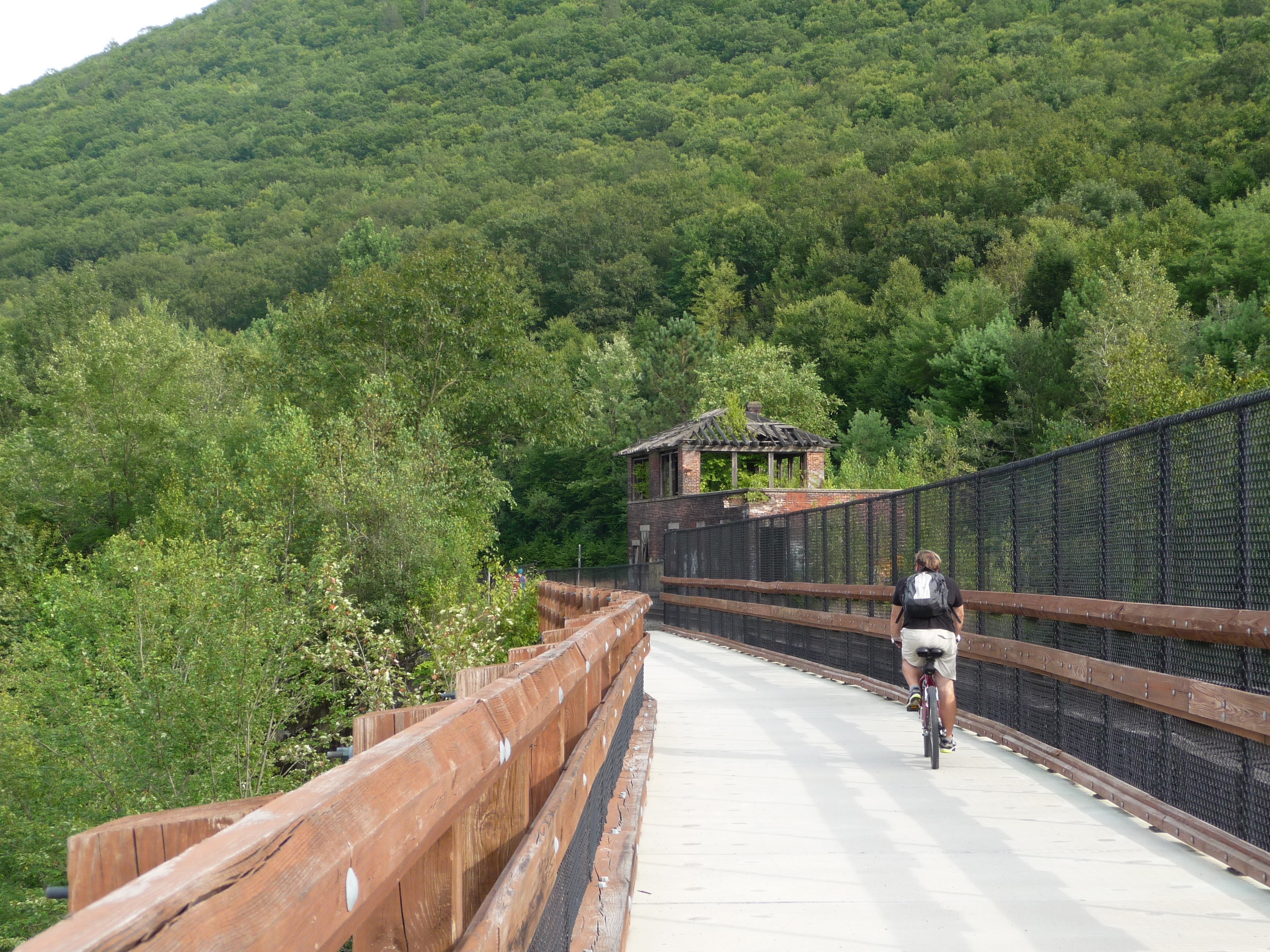 Perfect for beginners, this trail stretches 26 miles in one direction. To begin their excursion, bikers take a shuttle from the historic town of Jim Thorpe to the trailhead in White Haven. Rentals are available, while wide tires are recommended for those who bring their own bikes. Along the tree-lined path, riders can enjoy a breathtaking view of the Lehigh River and may even see a passing train as it chugs along the nearby railway.
Bikers seeking a more mountainous path can pedal along the 60-mile trail that snakes through the Sonoran Desert, beginning at the Carefree Highway near Phoenix and ending at the Prescott National Forest. One standout trail is the Little Pan Loop, a 24-mile (round trip) "lollipop" pathway. Along this trail, bikers are treated to exhilarating elevation gains, rugged terrain, and a peak at the Agua Fria River.
Maintaining Gravel Bike Trails
To keep bikers safe as they pursue their off- and on-road adventures, Midwest Industrial Supply, Inc. has developed a line of patented soil stabilization and natural paving products that keep gravel trails in peak condition.
Specifically, our GreenPave® technology melds alternative binding solutions with native soils to create a durable, sustainable road surface that costs 80% less to construct than an asphalt road while offering comparable strength. The most daring of cyclists may be seeking a thrilling ride, but they also need a trail that offers a smooth, solid surface for a safe journey. These products also combat fugitive dust emissions, giving bikers a clear view of where the path leads — regardless of its twists and turns.