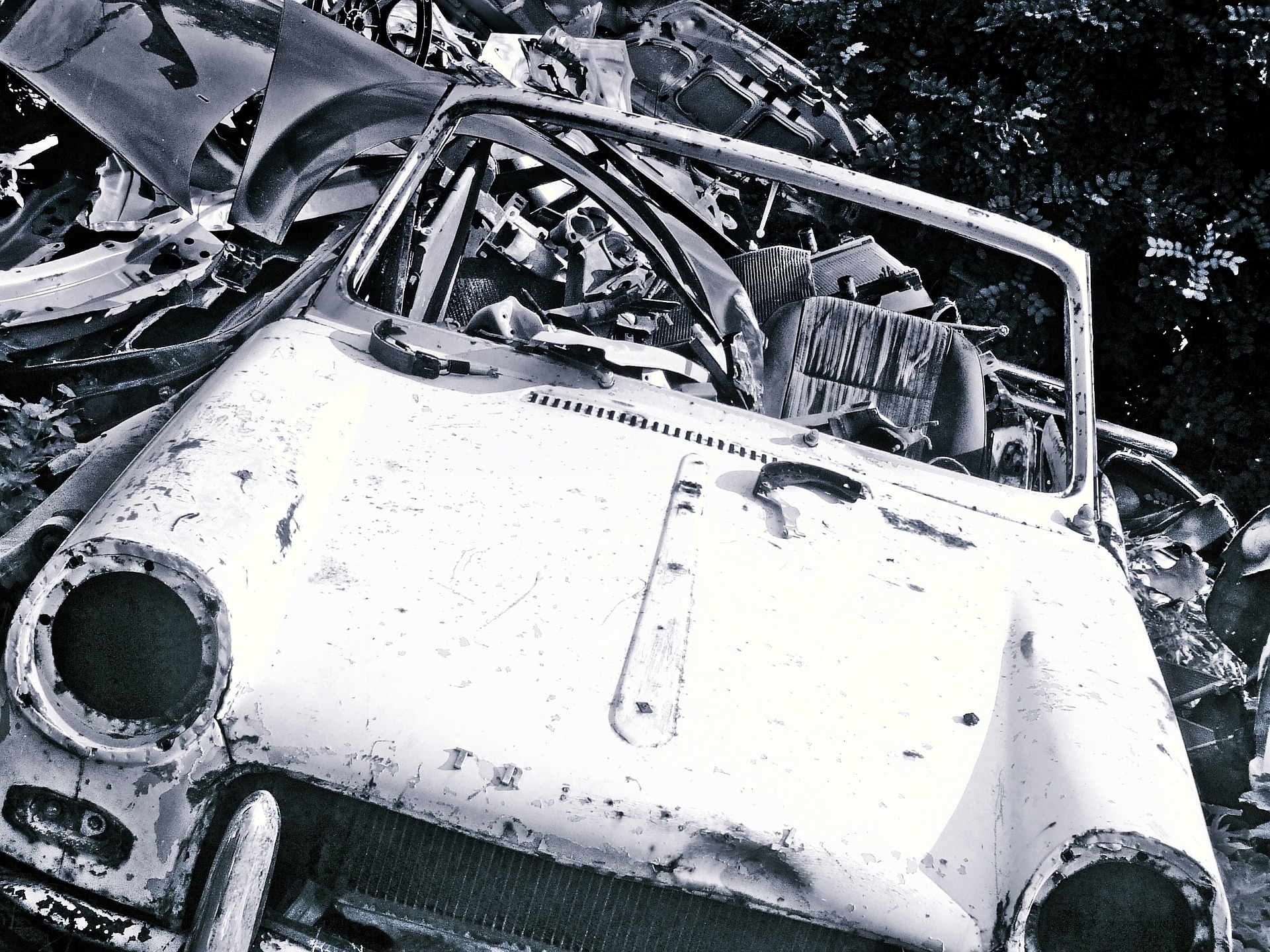 This year marked the 16th annual International Automobile Recycling Congress (IARC), during which VIPs in the global automotive recycling sector met to discuss present and future issues facing the industry.
For three days in March, over 220 representatives of the automotive recycling industry from all over the world met in Berlin "to discuss current political conditions and the latest trends in recycling technology," according to Recycling Inside. The congress consisted of industry leaders and academic authorities, connecting key players in the end-of-life vehicle (ELV) recycling chain. In attendance were "manufacturers, metal and plastic scrap traders, recyclers, dismantlers, shredder operators and policymakers," reports Recycling Today.
Recycling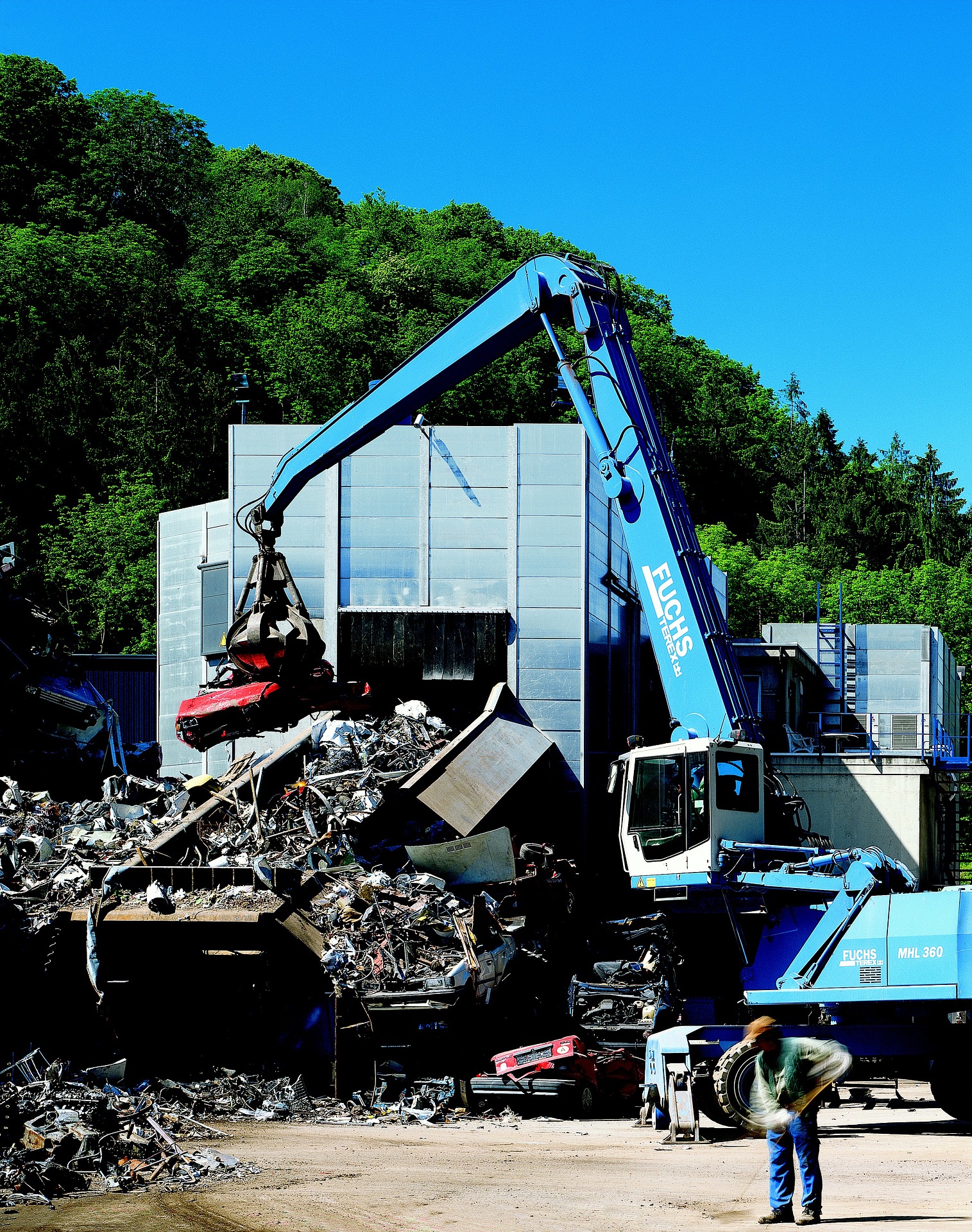 Among the most pressing issues addressed by the congress were the challenges arising from the increasingly common use of composite materials and carbon fiber-reinforced plastics, in addition to the broader use of lithium-ion batteries. In particular, the growing use of these materials is making it difficult for automobile recyclers to meet the European Union's ELV directive.
According to CompositesWorld, the directive requires, among other things, that by weight, 85% of the materials used in each 2015 car and light truck (and every model thereafter) be reusable or recyclable. Unfortunately, efficient means of recycling carbon fiber-reinforced polymers have yet to be firmly established, and recycling lithium-ion batteries is prohibitively expensive, says Waste Management World.
To meet these stringent requirements, keynote speaker Dr. Kay Oppat, COO of the Schulz group, advocated for the formation of a global think tank "to find a common approach to increase the availability of end-of-life vehicles." University of Cambridge professor Julian Allwood was in agreement, and spoke on the innovative potential of ELV recycling.
Country-By-Country Reports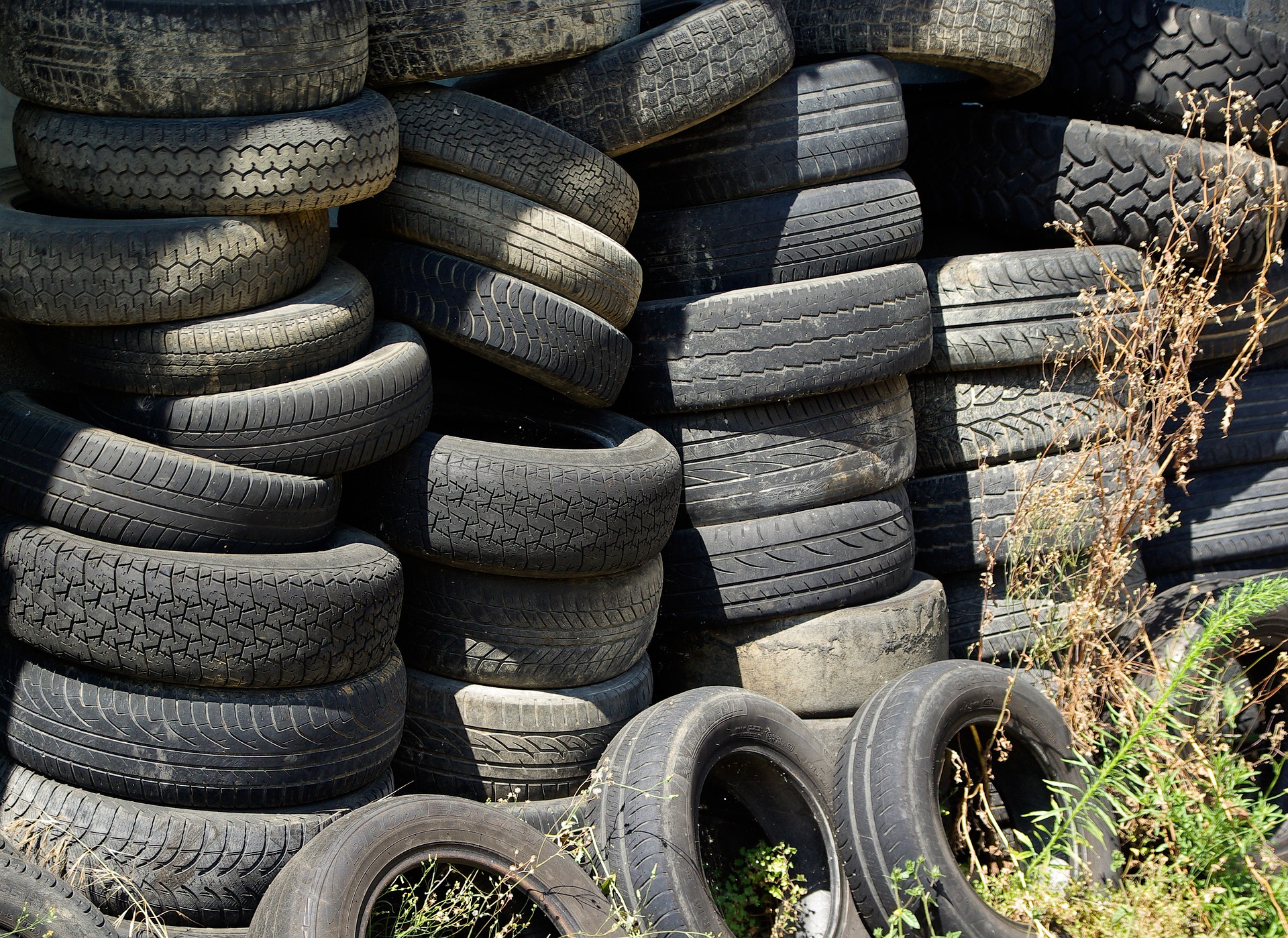 Other speeches and presentations covered a vast array of topics, ranging from waste-to-energy and gasification processes, to innovative treatment techniques and new research methods. A regular feature of the IARC are individual country reports that outline the state of end-of-life vehicle recycling in nations all over the world. Highlights this year included a presentation by Wei Sun from Volkswagen (China) Investment Co., who discussed changing Chinese ELV regulations, as well as presenters from India, Turkey, and Brazil.
A primary concern of the congress this year, however, was challenging the industry to "close the loop" in order to achieve a circular economy. To that end, Julian Allwood called on recyclers to improve the quality of raw scrap materials so that this metal can be put directly back into the production of new cars. "We could take scrap steel back for making cars," Professor Allwood said in his address, and reduce the amount of new material needed by as much as 50%.
Harvesting Scrap Metal
Unfortunately, shredding vehicles to harvest their recyclable parts can be a dirty (and dangerous) task if the necessary precautions aren't taken — dust, blue smoke emissions, and even risky explosions are all a threat without proper execution. Midwest Industrial Supply, Inc. is intimately familiar with these risks, and has consequently developed the most effective and environmentally sound solutions and products to keep automobile recycling safe and efficient. Dust emissions are reduced by up to 85%, and this green process requires only a fraction of the water that would be needed for a wholy water-based solution, which in turn lightens residual waste and reduces disposal costs by 60 to 90%.
As vehicle recycling continues to make great strides toward a circular economy, Midwest will be there, every step of the way.