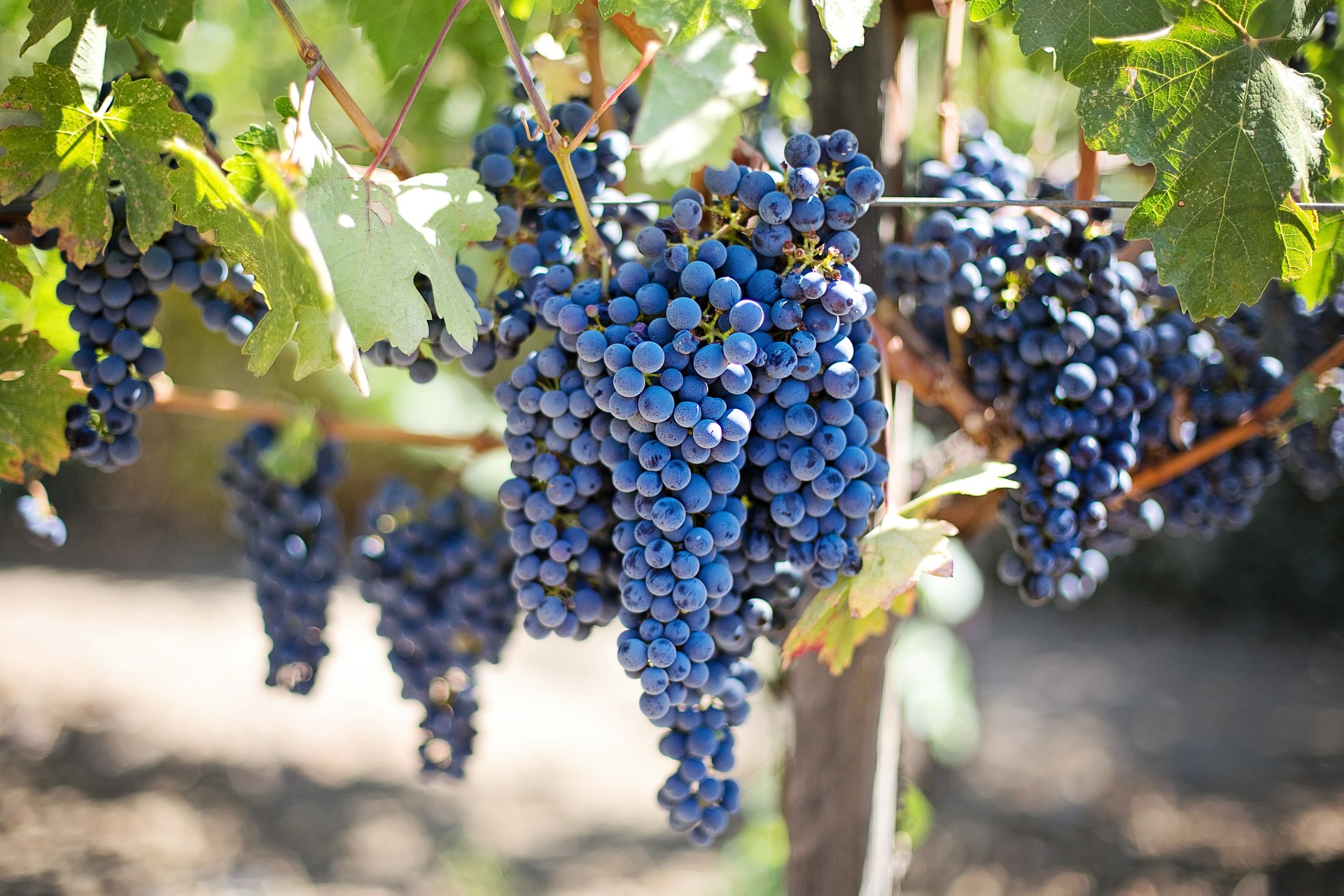 Five of the most renowned wineries in California's Napa Valley rely on effective erosion control to cultivate their award-winning grapes.
The Napa Valley region of California is world-famous for its fertile soils and prolific wine production. Planning a visit? We've compiled a list of five unmissable wineries to check out:
This family-owned winery nestled in the foothills of Napa Valley offers visitors a curated wine experience. Established in 2006, Alpha Omega offers award-winning wine for every palate, with rustic architecture that will make visitors feel right at home.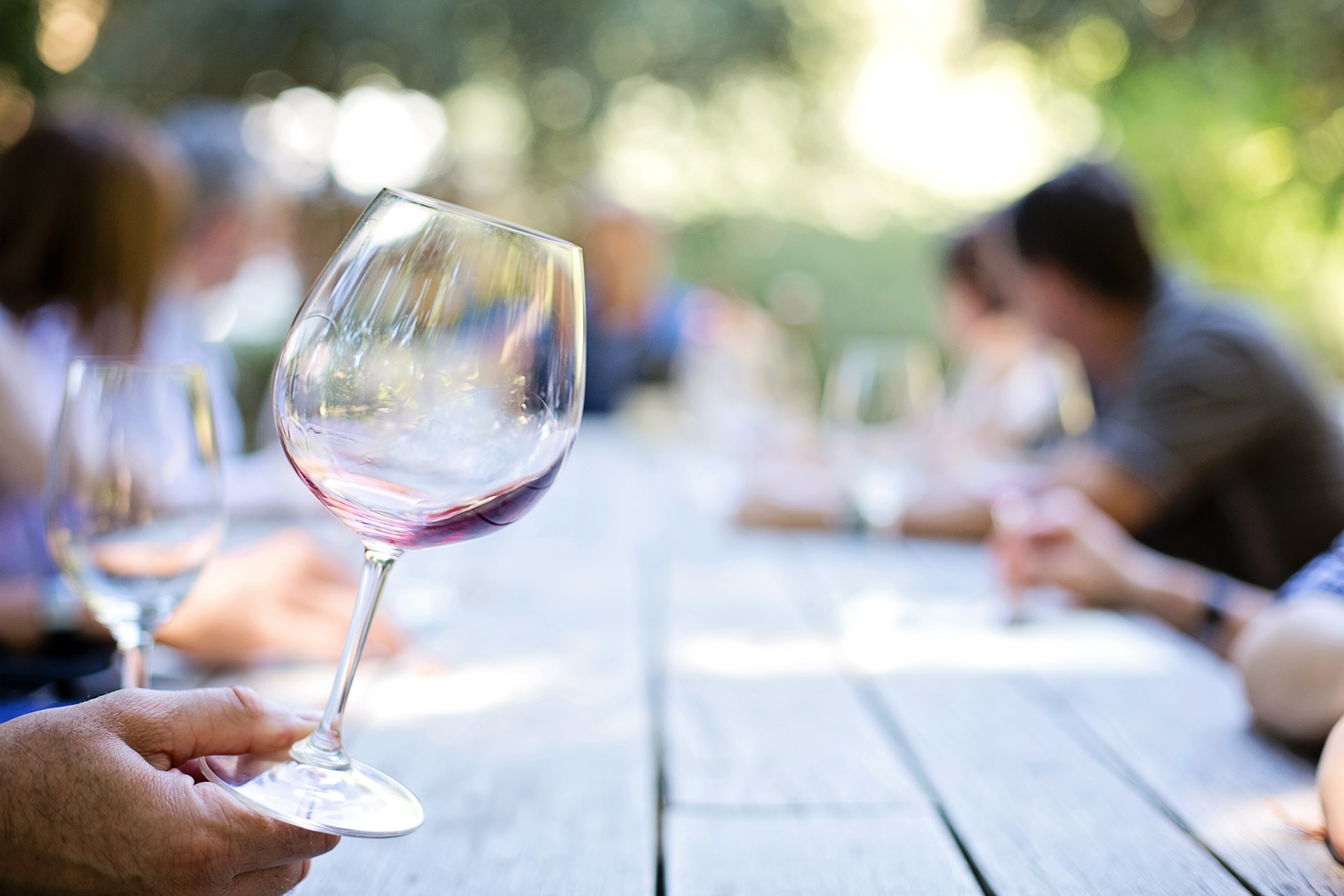 Beringer is one of the largest and oldest wineries in Napa Valley, founded by brothers Jacob and Frederick Beringer in the late 19th century to rival Europe's finest establishments. Today, the winery is operated by Jacob Beringer's great-grandson and spans 1,600 acres, making it one of the region's preeminent wine producers.
Upon arriving at Buehler Vineyards, visitors will be greeted with a picturesque vista: the beautiful vineyard is situated against a backdrop of rolling hills, lush vegetation, and endless rows of Cabernet Sauvignon and Zinfandel grapes. Tours of Buehler Vineyards are hosted by the Buehler family, giving tourists a personalized — not to mention affordable — experience of the winery.
The sleek, modern design of Cade Winery sets it apart from the older, more traditional vineyards you'll find in Napa Valley. Sitting atop Howell Mountain, this high-altitude winery offers superior wines with a complex taste. Visitors will enjoy breathtaking views of Napa Valley while they enjoy exceptional Cabernet Sauvignon or Sauvignon Blanc.
The Caymus vineyard in Rutherford, California, has been producing extraordinary wines and unforgettable experiences for visitors since the 1970s. Owned and operated by the Wagner family, this impressive winery should be on your short list of wineries to visit in Napa Valley. For $50, guests at Caymus can sample 5 wines handpicked by the family for their superior taste and aroma.
As you relax with a glass of wine at one of these remarkable wineries, consider the hard work that went into maintaining the soil that nurtured your Zinfandel. With the rapid pace at which grapes are planted and picked, the soil in vineyards is at risk of dangerous erosion.`
Midwest Industrial Supply, Inc. offers soil stabilization products that protect grapes from toxic runoff and reduce the risk of hillside erosion, ensuring that wine production can continue at a healthy clip each season. Midwest's Soil-Sement®polymer emulsion protects wineries with its patented formula to reduce 98% of slope erosion. Moreover, Soil-Sement is certified as non-toxic and environmentally safe, ensuring that wineries remain in compliance with NPDES and SWPPP regulations.
So whether you're growing Cabernet Sauvignon or Pinot Noir grapes, protect your hillsides from erosion and ensure a fruitful season with Midwest.