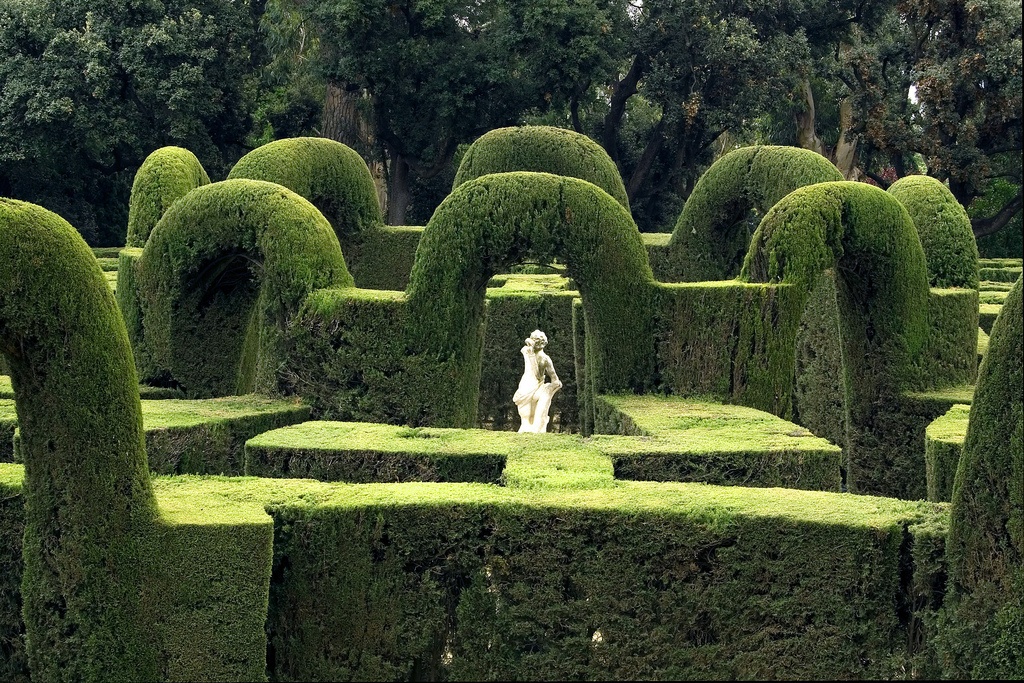 Background.
The pathways in a century-old Barcelona park continued eroding despite the efforts of park maintenance officials to stem the erosion by re-grading pathways and constructing concrete and stone ditches.
Problem.
Officials were committed to retaining the natural aesthetic and remaining true to the park's original look in controlling the damaging erosion, which meant there was strong opposition to using concrete or asphalt. They sought a solution that would not harm the park's extensive ornamental foliage, as well as one that would keep dust at bay to protect the health and safety of the many who use the park's public paths.
Solution.
Midwest's Soil-Sement-based dust and erosion control program made it possible to maintain natural pathways and keep them accessible to the widest public, including the elderly and the physically challenged. Soil-Sement bonds with dust particles to eliminate dust and curb erosion. It does not cause harm to vegetation, will not wash away or leach out of the surface like calcium, brine or lignin sulfonates, and will not salt out like chlorides. Soil-Sement is environmentally safe, and is easy to apply.
(Image credit: A Ryan/flickr)