Which countries are leading the way in the worldwide renewable energy boom?
Between 2012 and 2013, renewable energy jumped from 13.2% to 22% of the total global energy supply, according to the IEA — and that number is only expected to rise as countries around the world increasingly focus their efforts on renewable energy policies.
While China and the United States are unsurprisingly two of the world's renewable energy powerhouses, you might be surprised that a few smaller countries are pulling their weight (and then some).
The Underdogs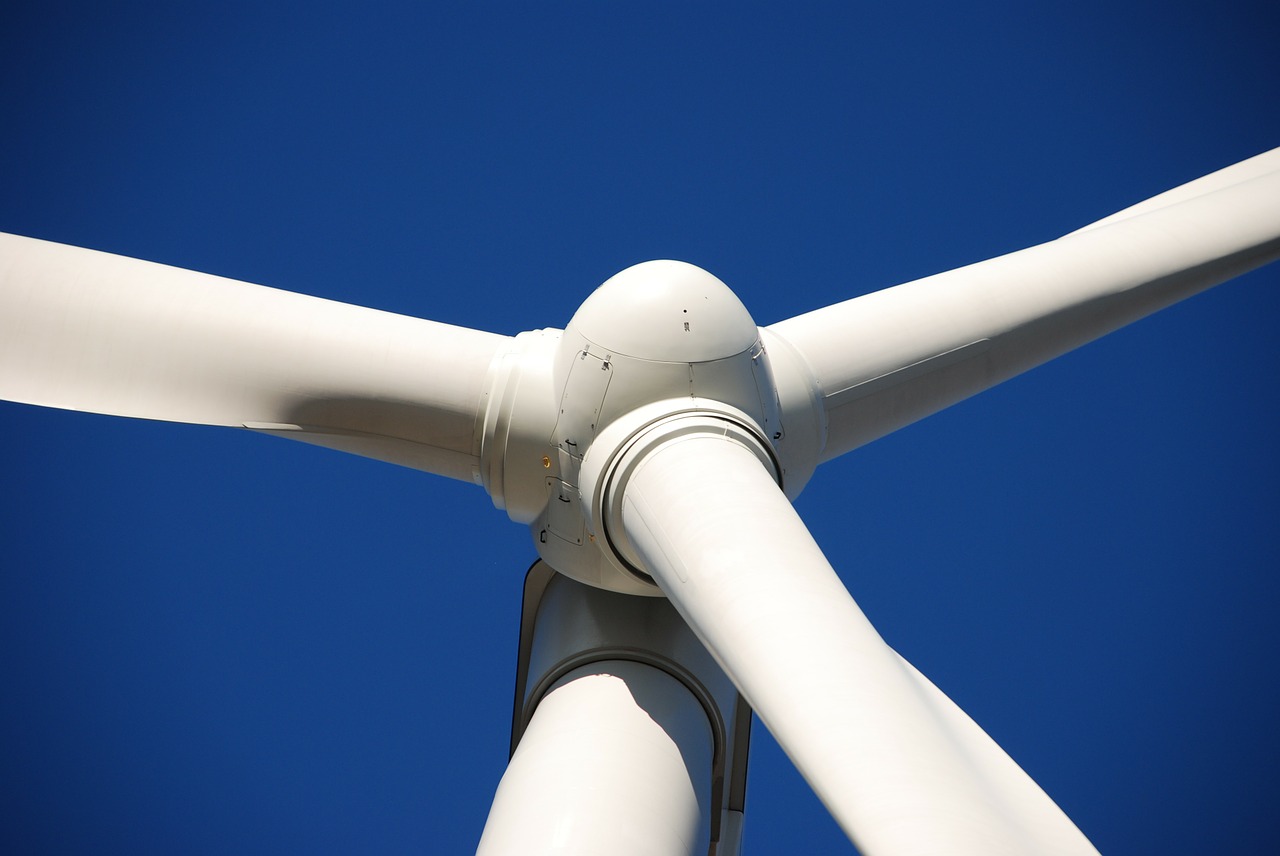 Geography plays a major role in the drastic variability of renewable energy production and consumption around the world. For example, China — aided by the energy potential of its powerful rivers — is currently the world's largest producer of hydroelectric power in the world, according to the Institute for Energy Research.
But this year, for the first time in history, developing countries have outspent industrialized countries on renewable energy development, according to REN21, which reports that India, Chile, South Africa, and Mexico have all significantly increased their investments in renewable energies — particularly in solar. Chile, for example, quadrupled its capacity for solar energy by installing 29 new solar farms, and has generated a total of 770 megawatts since 2013. The recent surge in solar capacity has generated so much power that it's being given away for free in some parts of the country.
The United States
Meanwhile, the United States has long been — and remains — a major player in the renewable energy market. In 2015, renewable energy sources accounted for 10% of total U.S. consumption and 13% of total electricity generated, according to the U.S. Energy Information Administration. The majority of the United States' renewable energy comes from hydroelectric power, with wind and solar following closely behind. Let's run through the details:
Wind in the United States generates a total of 74 gigawatts of electricity powering around 20 million American homes, according to the American Wind Energy Association. Over the last 10 years, investments in new wind energy projects have totaled $128 billion, creating almost 90,000 jobs for American workers.
Meanwhile, solar energy generates 30 gigawatts of electricity powering an estimated 5.7 million American homes, according to the Office of Energy Efficiency & Renewable Energy. As it becomes more affordable for the average American — the cost of solar panels has dropped 60% since 2010 — the proliferation of solar power has continued at a rapid pace.
Clearly, renewable energy is an important source of electricity both domestically and abroad, and it's essential that these industries continue to maximize production. Midwest Industrial Supply, Inc. offers dust control solutions to ensure that the sites where wind and solar energy are harnessed continue to operate to their fullest potential.
As our production of and dependence on renewable energy both continue to rise, Midwest will be there to ensure that these industries remain stable, dust-free, and as high-powered as ever.