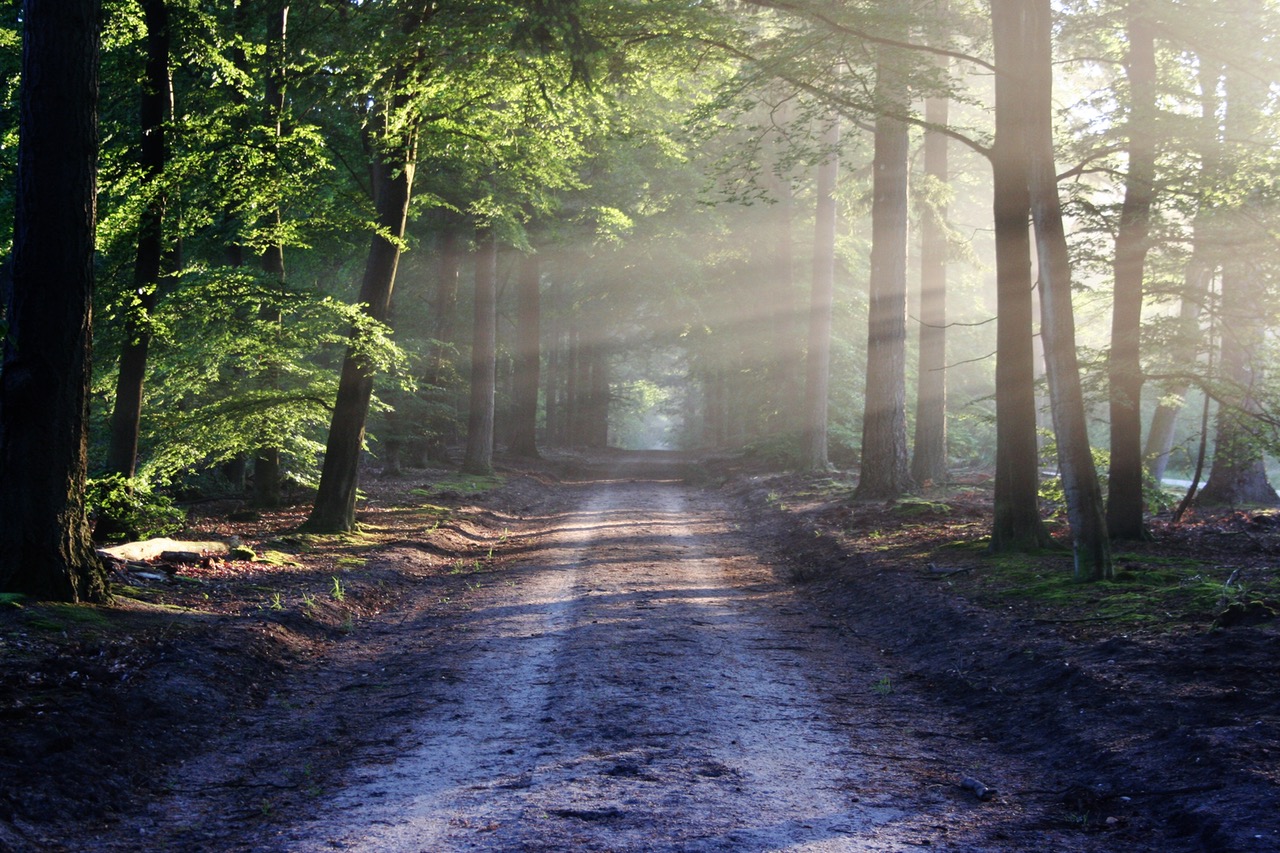 Ensuring effective application is just as important as selecting the right dust control product in the first place. Just take the word of one of Midwest Industrial Supply Inc.'s most experienced dust control experts, Lynn Edwards.
Regardless of the project type — be it the construction of a road or runway or the upkeep of an operation chain at a mine — any type of industrial activity that requires a road to bear heavy loads will also require a dust control solution. If surfaces are left untreated, dust can become a nuisance and even a danger for workers on-site, as well as for the surrounding community and ecosystem. Controlling dust, then, should be a vital focus from the start of every project.
That said, there are many misconceptions out there on the best methods for controlling dust. And in my 32-year career, I've come across every faulty solution in the book. There are those who believe that simply spraying water on the vulnerable surfaces will take care of the problem — not so. And then there are others who think they can apply an easy, simple solution once or twice a year and then forget about it. While all of these people are misguided in believing that these quick fixes will work in the long-term, there are a lot of providers who will tell them exactly that — because it's what they want to hear.
What most don't understand is that controlling dust can be as difficult (and as crucial) as keeping other aspects of the construction process running smoothly. You can't just do it and forget about it, or it's going to fail. I always say there is no Easter Bunny-type of magical solution here. Dust control might not always be easy or cheap, but it is essential.
At Midwest Industrial Supply, Inc., we do what's right for a project in the long run — and sometimes that means running a large-scale operation with constant attention from the experts.
Strength in Experience
Midwest's products are designed with a long lifespan in mind — and that starts with proper application from the onset followed by the implementation of an effective continual maintenance program. Too many supposed dust control solutions offer a quick fix with no real guidance for how it should be applied or what type of maintenance is needed on each individual site.
In my three decades of experience, 60% of the success of a dust control project comes from knowing how to apply it — and that's what Midwest does best. Our experienced applicators can take one of our competitor's inferior products, put it in the field, and make it work. It won't do the job as well as a Midwest product, of course, but it will work. When you purchase dust control from a trusted provider like Midwest, you're paying for the expertise of our application process, along with our superior product.
When it comes to the process itself, Midwest application professionals plan ahead, but they also think on their feet. Typically, we lay out a tentative plan before visiting a worksite for our turnkey application offering, knowing full well that the minute we arrive, that plan could change. Once we've assessed the worksite, using the aforementioned plan as a guideline, the team's experience and mastery of Midwest's products take over.
The results speak for themselves: up to 95% reduction of PM10 and PM2.5, up to 40% reduction of total emissions, and managed services post-application that significantly extend the surface's life span. With Midwest, you aren't just getting industry-leading products — you're getting industry-leading expertise as well.