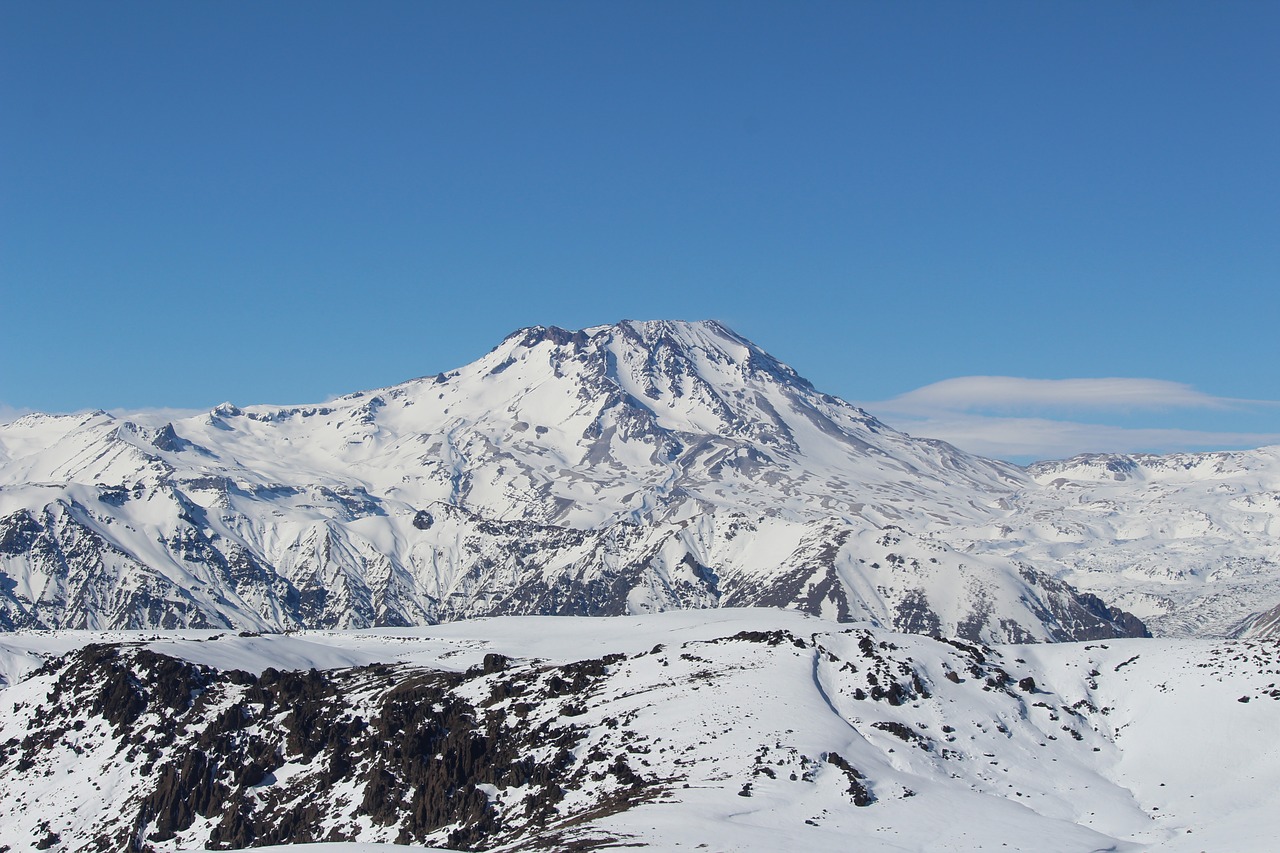 As Peru's mining operations expand at a record pace, efforts to maximize safety are coming to the forefront.
From precious metals such as gold and silver to base metals like copper and zinc, Peru produces the world's largest quantity of metal and minerals in the world. Its output is only set to increase in the coming years.
Untangling Peru's Mining Industry
The Peruvian mining industry has faced a series of challenges in the past five years, from decreasing commodity prices to unwieldy regulations. Fortunately, the Peruvian government has worked to "untangle" delays that might prevent companies from expanding into the country, making the tax code much more favorable to mining companies and placing fewer restrictions on importing equipment and personnel.
The country's increased investment in mining infrastructure — particularly in remote areas — could free up as much as $20 billion in project funding for companies such as Anglo American, First Quantum, and Zijin, according to estimates from Business News Intelligence Services.
A growing mining industry could transform Peru's economy. "We have major new projects and expansions of existing mines in the pipeline," Minister of Economy and Finance Alonso told Institutional Investor. "So mining production will go up and continue to push GDP growth this year and next."
Mining companies also believe that they can contribute to this transformation. "As a modern fully permitted ore processing plant, we believe that we can make a difference and contribute to the development of Peru, the economic and social well-being of small artisanal miners and the ongoing formalization process for the small mining sector," Dynacor Gold Mines CEO Jean Martineau said after the company opened its Veta Dorado Plant in Chala last October.
Answering the Call to Improve Conditions
Peru's President Pablo Kuczynski also vowed to improve safety conditions amongst operations and local communities alike. Shortly after his election, he promised as much: "We're going to sit down with people in the affected areas, we're going to listen to them, but most of all we're going to make prior social investments in the mining area.".
With over forty years of experience in the mining industry, Midwest Industrial Supply, Inc. can help Peruvian companies prioritize safety with cost-effective solutions to all of their dust control needs. Reducing PM10 and PM2.5 emissions by as much as 95%, our patented SoKleen® for material handling settles into the surface and forms a protective layer, preventing dust from escaping into the atmosphere. For road and surface dust, our EK35® Synthetic Organic Dust Control® has a binder system that captures fines and keeps them locked into the surface, preventing fugitive dust from escaping.
With the government's renewed commitment to it, the Peruvian mining industry is set to take off once again. Let Midwest partner with you to help create the cleanest and safest work environments possible for your miners, the environment, and neighboring communities.