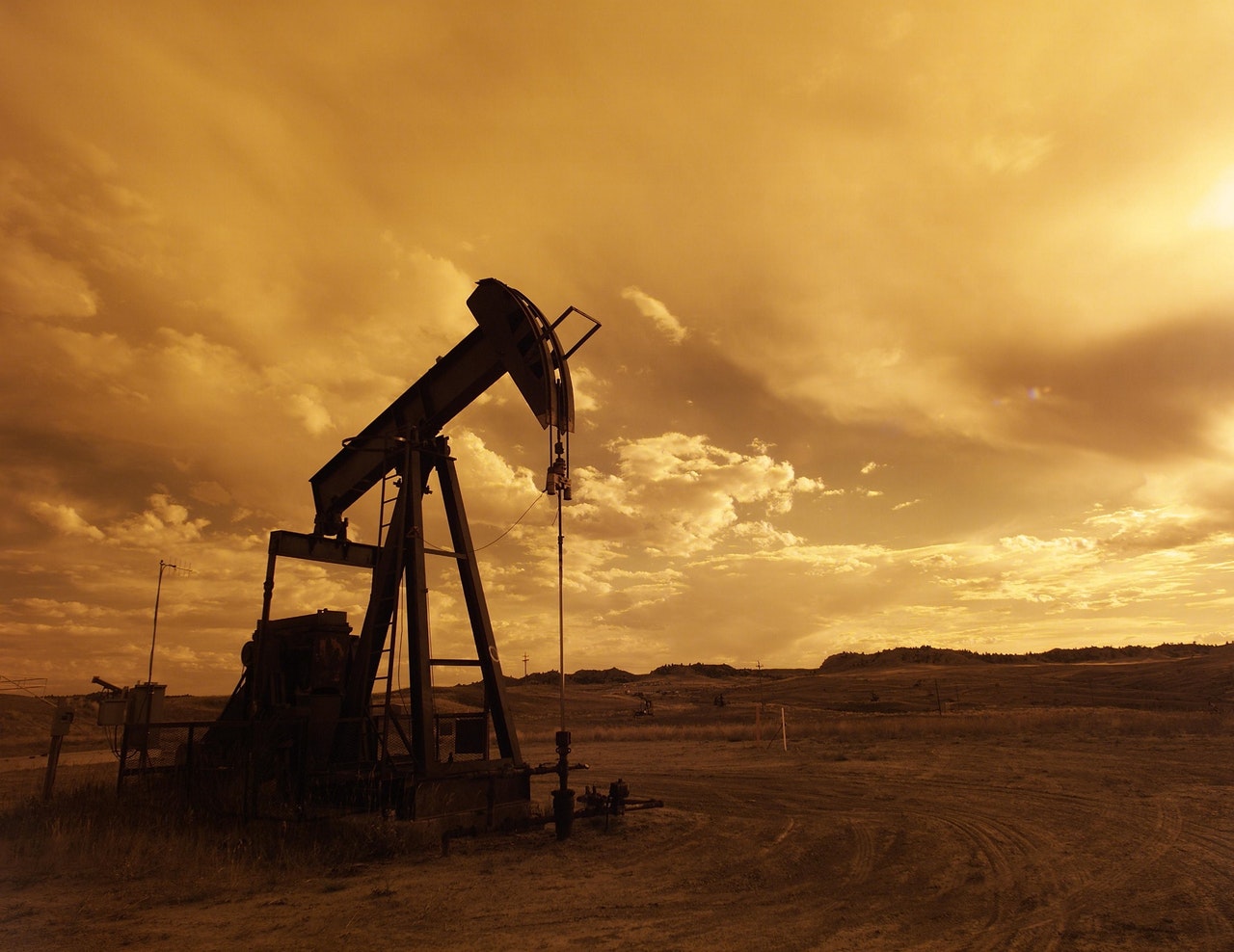 A stretch of land between New Mexico and West Texas is at the center of a buying frenzy among oil companies.
It's a modern day gold rush — lured by the promise of vast reserves of liquid gold, oil producers have bought up thousands of acres within the Permian Basin for billions of dollars.
Major oil companies have zeroed in on this territory, which sits between West Texas and New Mexico and is larger than the Bakken fields in North Dakota and Eagle Ford in south Texas, after the U.S. Geological Survey estimated that its layers of shale contain some 20 billion barrels of oil. That puts the Permian Basin supply's total value at a striking $900 billion. Unsurprisingly, oil producers have rushed in from all over in hopes of capitalizing.
Land Grabs as Far as the Eye Can See
Perhaps the strongest indication that the Permian Basin boom has developed into a full-blown frenzy is the astronomical amount of money being poured into the region.
In a cash and stock deal, ExxonMobil recently acquired 250,000 acres from the Bass family for $6.6 billion, which amounts to $24,000 an acre. On a per-acre basis, that deal was outdone in mid-2016 when QEP Resources paid $58,000 an acre in a $600-million purchase. And one day prior to ExxonMobil's acquisition, Noble Energy announced that it would buy Clayton Williams Energy for $2.7 billion, yielding 120,000 acres.
These high-priced transactions are part of a flurry of mergers and acquisitions sparked by the Permian Basin's valuation. The New York Times reports that more than $25 billion of deals have been completed there, which accounts for about one-quarter of all similar oil and gas deals worldwide last year.The research firm Wood Mackenzie further underscores why "Permania" has taken hold of the oil industry. With breakevens as low as $40 a barrel, the Permian Basin represents a relatively inexpensive option for oil producers. "A deep pool of well-funded buyers and a notable amount of private equity sellers have made Permian tight oil the world's most liquid upstream M&A market," the research firm writes.
New Techniques For New Regions
Another factor spurring the Permian Basin's soaring value is the invention of new hydraulic fracturing techniques to extract oil from shale. This method uses drills to bore holes deep in the earth, then forces water through the resulting holes to break up shale slabs. After the rocks fracture, oil can be siphoned up from the earth.
As a direct result of this development, horizontal drills have cropped up all over the Permian Basin. The Times noted that of the 179 horizontal drills deployed across U.S. shale fields since May of last year, 105 are located in the Permian Basin.
Horizontal wells are particularly well-suited for shale drilling because once the vertical drill reaches a certain depth, the drill can then turn horizontal. This allows the well to extract oil from a wider area without the need to add more rigs, thus making production more efficient.
More Efficient Operations with Midwest's Soil Stabilization Solutions
Regardless of what you're drilling for, you'll need an effective soil stabilization program to build and maintain your worksite's pads, as well as your haul and access roads. At Midwest Industrial Supply, Inc., we've specialized in soil stabilization technologies for over 40 years, patenting an array of long-lasting and environmentally friendly products for all of your unpaved roads' needs. Our SF2®Stabilization system settles into the native soils and closely binds with them, infusing them with powerful cohesive and adhesive properties to create a stronger and more durable surface.
We don't just sell you a product, however. Our expert team will work with you to craft a customized managed application program for your site that addresses every possible contingency, from weather to variable traffic patterns. So no matter how complex your soil stabilization needs may be, Midwest is here to help.