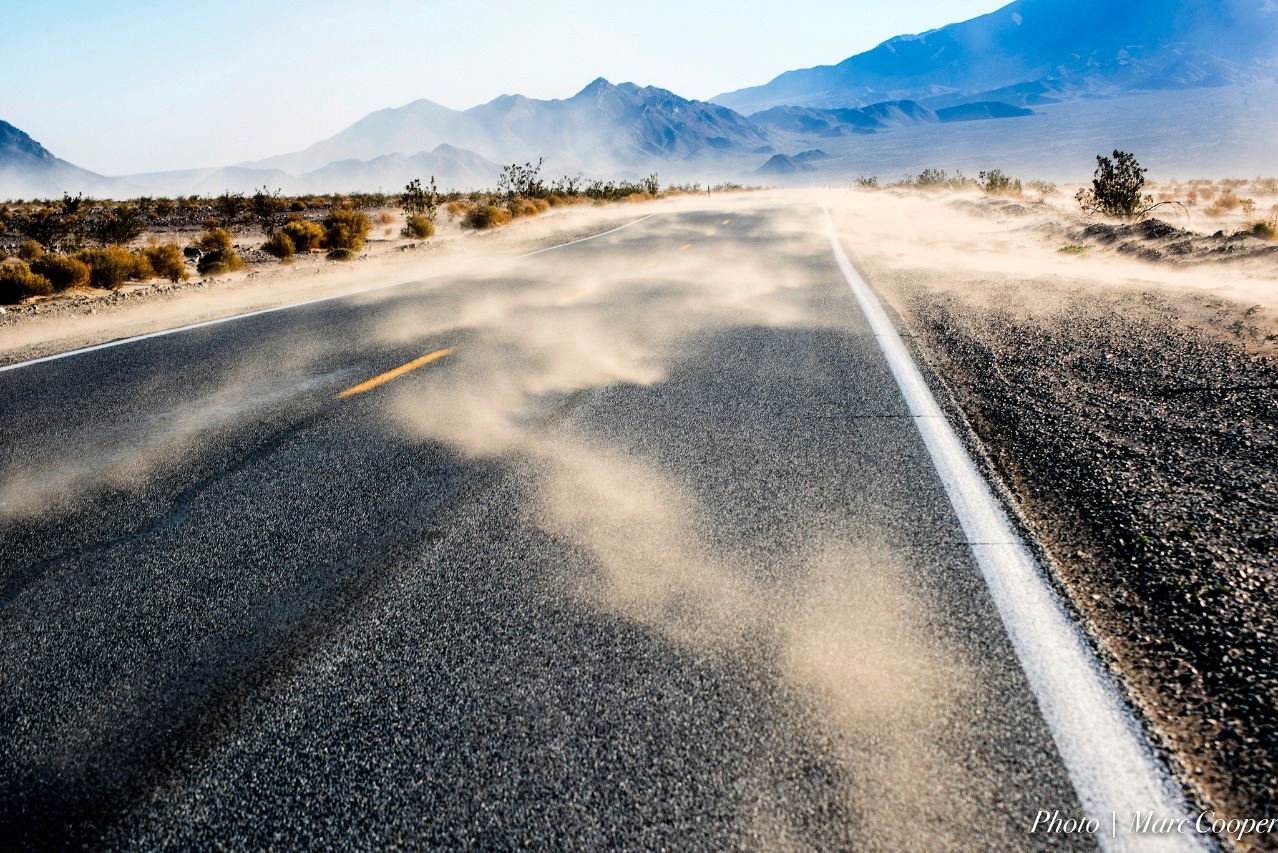 New market research suggests that the dust control market is set to grow by tens of billions of dollars worldwide by 2021.
Now may be an ideal time to invest in the dust control market, as analysts at Technavio have estimated that the global dust control industry will see a boom over the next ten years and grow as much as $14.41 billion by 2021. This is largely attributed to rising demand in industries like mining and construction — particularly residential construction in the U.S. and increased infrastructural development in developing nations around the world.
Dust Control Defined
The global dust suppression systems market formally encompasses any product or method used to control and collect dust created by industrial activities like cement manufacturing and mining. Dust suppression products can also be used for municipal purposes, such as to make unpaved roads more durable in rural areas and increase air quality.
Technavio's analysts identified three geographical sections as sources of growth within the dust control market: the Americas, EMEA (Europe, the Middle East, and Africa), and APAC (Asia-Pacific). Growth of this industry is driven by unique political, geographical, and economic factors in each of these regions — let's run through a few of the most significant ones.
Factors Behind Dust Control Demand, by Region
The Americas was identified as the global region contributing most to the dust suppression systems market, responsible for over 42% of revenue overall. It's residential construction that's driving a great deal of demand in this area of the world, particularly in North America. That residential construction includes single and multi-family housing, as well as smaller procedures like replacements and additions.
For EMEA, developing economies have taken the lead. The two main factors acting as catalysts to the industry boom here are an increase in construction initiatives throughout Europe and a general improvement in the economic development of communities in areas of the Middle East, Africa, and Eastern Europe.
Similar factors are driving growth in APAC, which is the region with the quickest projected growth between now and 2021. The urbanization of India and China are seen as the most obvious causes of that growth, along with foreign investment in infrastructural development.
Taking Demand into Consideration
Aiding the growth across geographical regions is a boom in the global construction industry, which is expected to grow by $5 billion by 2020. Any growth in the construction industry will undoubtedly lead to a higher demand for dust suppression, and analysts have indicated that this trend is at work on a global scale.
With this rising demand, particularly in the U.S., it's more important than ever to choose dust control providers that are committed to effective and environmentally friendly operations. Midwest Industrial Supply, Inc. has been in the industry since 1975, and we've worked tirelessly since then to develop dust control solutions to meet the needs of practically any client and budget, and on heavy industry sites all over the world.
Benefits of Dust Control
Dust control doesn't just make heavy industry operations more efficient — It also improves the quality of the environment and the health of workers and other individuals, helping to keep air clear and breathable. An investment in quality dust control is an investment in the well-being of the entire area you're targeting.
Because dust control products are going to be applied in areas with a high level of human activity — whether it's mineral mine workers on the job or residents traveling unpaved roads — it's crucial to choose products that are safe and environmentally-friendly. Our line of synthetic dust control products, such as EK35® and EnviroKleen®, combine a high level of efficiency with rigorous independent certification and safety standards.
Whether you're looking to reduce particulate matter emissions in mines, at solar plants, or around municipal areas, Midwest will work closely with you to develop a customized plan and framework that will meet your long-term dust control needs.