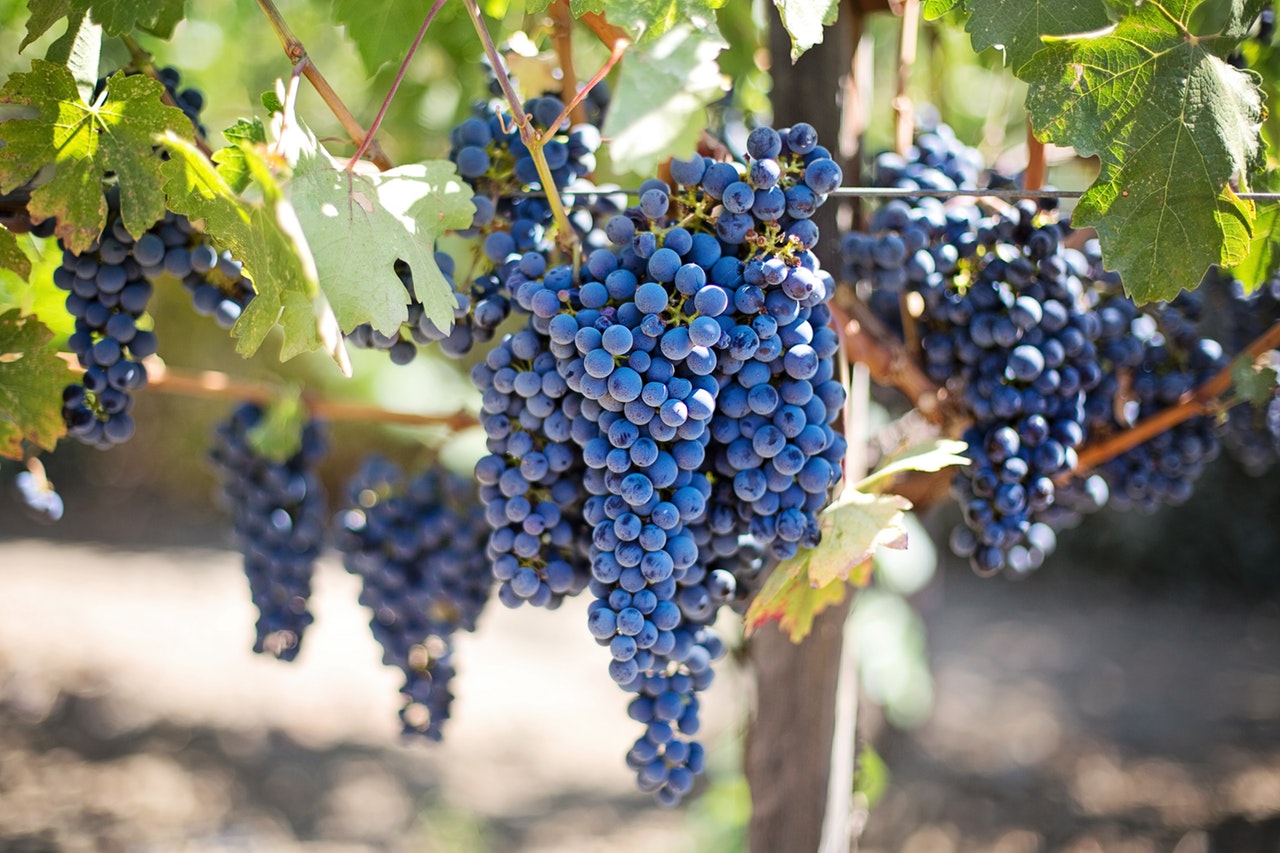 Artificial intelligence is transforming practically every sector of our economy — and winemaking is no exception. AI's endless adaptability and continuous learning abilities are beginning to streamline the complex processes involved in making wine.
Winemaking has roots that stretch all the day back to the dawn of civilization, but thanks to recent technological developments, even this ancient industry may be in for a shakeup. A South Australian tech firm called Ailytic has developed artificial intelligence software that promises to streamline wine production, maximizing efficiency from the vineyard to the bottle.
Artificial Intelligence Explained
Ailytic's AI program is designed to optimize every aspect of the production process — from changeover to packaging. It relies on prescriptive analytics, using the data it collects throughout the production process to inform how it manages variables like temperature and inventory, as well as to develop more efficient timetables. Although the technology has already been applied across many fields and disciplines, artificial intelligence offers a uniquely high level of value to winemakers because it introduces a degree of empirical certainty to an art that is notoriously difficult to perfect.
How AI Helps Winemaking
The program gathers data in real-time from sensors placed throughout the vineyard and on machinery used in manufacturing and distribution and analyzes it in real time. According to its users, it's already reduced production times by 30-60%.
Ailytic's AI technology has been used in industries like packaging, bottling, and manufacturing, and even works with Australia's only sink manufacturer. Since the winemaking process involves similar tasks, it's hardly a surprise that entrepreneurs would think to expand its use to such a valuable market.
Many winemaking giants have already come on board, including Pernod Ricard, the world's second-largest wine and spirits company. Ailytic's CEO told Phys.org that their technological solutions have found the most success with large companies that have complex production strategies, but he noted that smaller operations could also make good use of it.
Other Ways to Boost Operations
While AI can enhance winemaking operations, there are other technologies that can help you to minimize overhead and maximize efficiency. With over four decades of experience in soil stabilization technology, Midwest Industrial Supply, Inc. has the knowledge and expertise needed to engineer any unpaved road in the vineyard into a surface as durable as asphalt.
Our patented soil stabilization product, Soil-Sement®, settles into the surface and binds with the aggregate, forming an impenetrable surface that resists erosion and captures dust. Non-toxic, non-corrosive, and environmentally friendly, it has more environmental safety certifications than any competing product, ensuring complete compliance with practically any local or national set of regulations. Whether you're mining for gold or bottling wine, we can work with you to develop a reliable, efficient, and cost-effective solution to all of your roads' challenges.